SK Hynix prepares 8GB RAM for next-gen smartphones
Your future smartphone will rock 8GB of RAM, can you believe it?

Published Fri, Dec 23 2016 12:51 AM CST
|
Updated Tue, Nov 3 2020 11:57 AM CST
I still remember one of my first PCs being a 486 DX2-66, and it rocking 2MB of RAM (yes, megabytes with a 'M') and upgrading it to 4MB of RAM for a game most of you won't remember - Under a Killing Moon. Now, smartphones have 4GB of RAM, some with 6GB of RAM - and now SK Hynix is breaking into the world of 8GB of RAM for smartphones.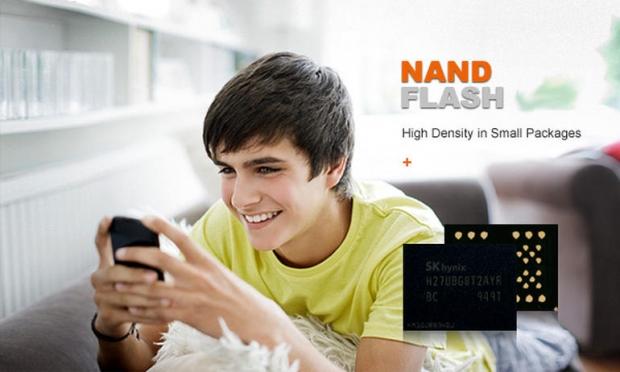 SK Hynix will be tapping the older 21nm manufacturing process for the 8GB chips, which will be aiming towards price/performance smartphones compared to the more efficient 10nm process Samsung is using for its 8GB module.
The 8GB module from SK Hynix will be running at 3.73GHz, with each chip rocking 4 x 2GB modules, offering bandwidth of up to 29.8Gbps. The 21nm process itself might be older and less efficient, but it will provide lower/mid-range smartphone makers to bake in 8GB of RAM into their lower/mid-range priced handsets, in bigger numbers than Samsung's higher-end 10nm-based 8GB chips.
This is all part of SK Hynix's expansion plans, with the company investing $1.8 billion on a new fabrication facility in Cheongju, South Korea - where it will produce NAND flash memory. The company will also be investing into its counterpart in Wuxi, China, which makes DRAM, in order to meet increasing consumer demand.
Related Tags