Next-gen NVIDIA Shield TV spotted, may rock Pascal Tegra
It looks like NVIDIA's new Pascal-powered Shield TV has leaked ahead of its CES 2017 reveal.

Published Wed, Dec 21 2016 5:17 PM CST
|
Updated Tue, Nov 3 2020 11:57 AM CST
We've heard rumblings that NVIDIA will unveil a new Shield TV Android set-top box powered by its new Pascal architecture at CES 2017, and now some leaked images have popped up to show what the next-gen micro-console may look like.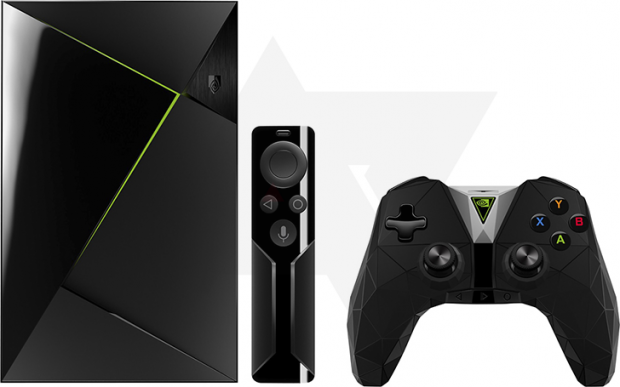 NVIDIA may not launch one, but two new Shield TV consoles in the near future--a standard model with an accompanying controller and remote, and a smaller set-top box that could have some features shaved off to reduce price. It's possible that the new Shield TV duo may be based on NVIDIA's next-gen Parker Tegra X2 SoC, which uses a Pascal GPU and is based on the 16nm FinFET process.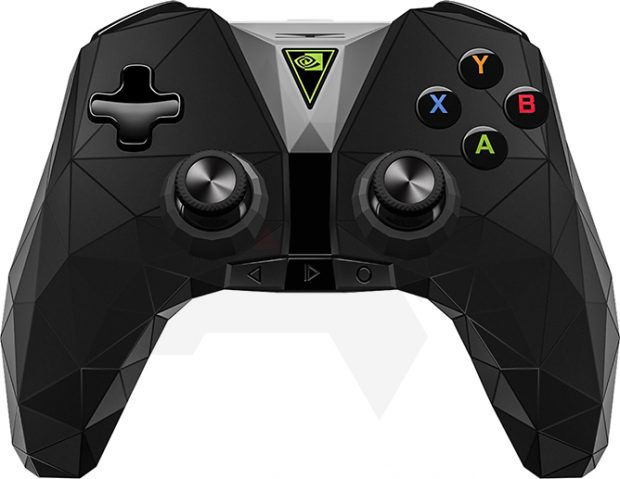 As for a new NVIDIA Shield tablet, we might not see one this time around, which could be the reasoning behind the cheaper, smaller Shield TV variant. Although FCC filings hinted that the device was in the works, but NVIDIA has apparently scrapped the tablet so it didn't interfere with the new Nintendo Switch, which is powered by an NVIDIA Tegra processor and uses a hybrid tablet that transforms into a console when docked.
The Switch is essentially a merger of NVIDIA's Shield products, and that's why Nintendo chose NVIDIA to bring their concept to life--so it stands to reason that Nintendo wouldn't want NVIDIA to release a system that directly competes with the Switch, especially ahead of the Switch's March release date.
While we can't verify whether or not the images are real, the Shield TV consoles themselves look authentic, but the geometric controller looks like something Eidos would design for Adam Jensen.
We'll be at CES 2017 to keep you updated on everything the show has to offer, so keep a look out for our coverage when January rolls around.
Related Tags