The 'Emoji Movie' trailer gives us a 'meh' face
This is why we can't have nice things.

Published Tue, Dec 20 2016 9:38 PM CST
|
Updated Tue, Nov 3 2020 11:57 AM CST
If you need any further example of the creative bankruptcy in Hollywood, look no further than this - the first trailer for 'The Emoji Movie'.
Presented in a deliberately infuriating vertical aspect ratio, the first trailer features the sardonic wit of comedian Steven Wright who promises the film will be "almost too thrilling for words". The CG animated feature will also feature the voice talents of T.J. Miller and Ilana Glazer.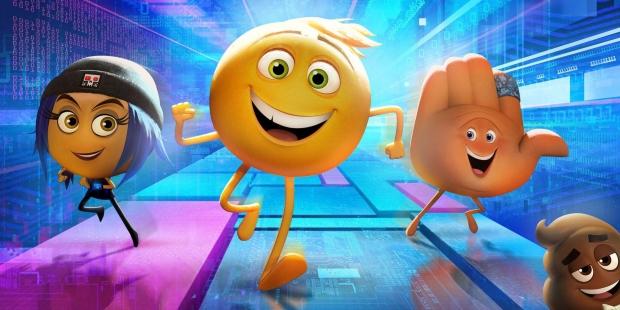 If you're up for it, 'The Emoji Movie' hits cinemas in 3D and 2D on August 4, 2017.
Related Tags