The 'Blade Runner' world returns in first sequel trailer
The seminal sci-fi classic gets a sequel some 35 years later.

Published Mon, Dec 19 2016 5:34 PM CST
|
Updated Tue, Nov 3 2020 11:57 AM CST
When 'Blade Runner' originally hit cinema screens in 1982, the ambitious sci-fi adaptation of Phillip K. Dick's novel sank under a wave of negative reviews and poor box office However, the intervening years have rehabilitated popular opinion such that its revered as the modern masterpiece that it is, culminating in the 2007 'Final Cut' which allowed Ridley Scott to fix some niggling issues. Now some 35 years later, the film is finally getting a sequel and after watching this first footage - we're pretty damn excited.
'Blade Runner 2049' sees Harrison Ford return as replicant hunter Rick Deckard, alongside Ryan Gosling and Robin Wright. While Ridley Scott won't behind the lens this time around, with 'Sicario', and 'Arrival' director Denis Villeneuve stepping in, he will serve as a producer. Those worried by the potential to screw-up one of the best films of the 20th century shouldn't be overly alarmed - the script written by Hampton Fancher and Michael Green has been described by Ford as "the best thing he's ever read".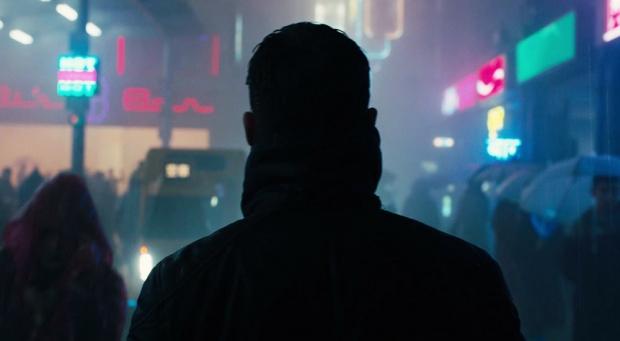 'Blade Runner 2049' will hit 2D, 3D and IMAX screens worldwide on October 6 2017.
Related Tags