Konami president joins Hideo Kojima's new dev team
How ironic, don't you think?

Published Dec 16, 2016 11:20 AM CST
|
Updated Tue, Nov 3 2020 11:57 AM CST
In a delightful twist of ironic events, Konami Europe's top brass has defected over to Hideo Kojima's new Kojima Productions dev team to work on Death Stranding.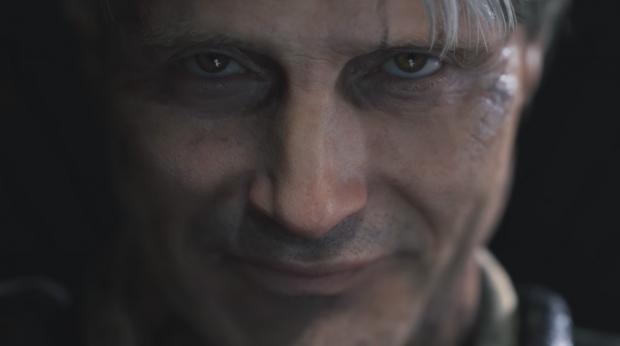 Shinji Hirano, the ex-president Konami Europe, has crossed over to join forces with Hideo Kojima, Konami's estranged superstar and beloved creator of Metal Gear Solid series. The update was spotted on Hirano's updated LinkedIn profile. What's even more deliciously ironic is that Hirano now serves as acting president of Kojima Productions--a role he's well-suited for given his past experience spearheading Konami's European branch.
According to the Koalition, Hirano has been serving as KojimaPro's president for the last two months, joining the team in November 2016.
As Kojima Productions's president, Hirano is "responsible for managing extremely talented creative teams as one single entity and providing the leadership to make company successful as one of the greatest creative studios in the world."
Given the circumstances of the savage and tasteless Konami vs Kojima battle--which ignited a storm within the entire games industry, culminating in Konami shipping Metal Gear Solid V unfinished and outright cancelling Silent Hills--and the reports that Konami exploits and imprisons its own employees, we can't say Hirano's departure is surprising.
Kojima Productions is currently working on their new PS4 game Death Stranding, which uses Guerrilla Games' new next-gen Decima engine that's optimized for 4K on Sony's new PlayStation 4 Pro.
Guerrilla Games and Kojima Productions are currently working on a collaborative effort with the Decima Engine, which powers both KojiPro's Death Stranding and Guerrilla Games' new Horizon: Zero Dawn PS4 exclusive.
Related Tags