There are a lot of online platforms and apps that let you listen to the radio stations around the world, but Radio Garden, a Dutch project, shows the radio stations around the globe on one interactive map. Basically, it's the Google Maps for radio stations.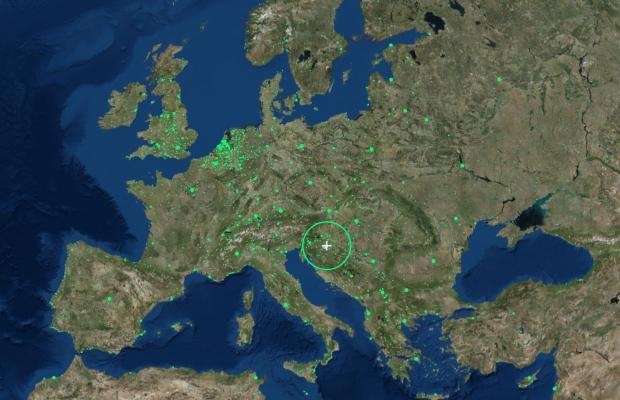 When you open the page, you will see our planet and green dots. Each green dot represents a radio station. The page will automatically start playing a radio station that is closest to your location. But then, you can spin the globe, click the green dot and listen to radio stations in any part of the world.
From its very beginning, radio signals have crossed borders. Radio makers and listeners have imagined both connecting with distant cultures, as well as re-connecting with people from 'home' from thousands of miles away - or using local community radio to make and enrich new homes.
You can also choose between sections Live, History, Jingles and Stories. In the History section, you can tune into clips from radio history, and Stories will show you how listeners around the globe sound.
Radio Garden is designed by Amsterdam-based Studio Moniker and developed by the Netherlands Institute for Sound and Vision.