Back in October, Facebook launched a standalone app for events. Initially, the app was available only for iOS users, but Facebook has now released it for Android users as well and you can get it on Play Store.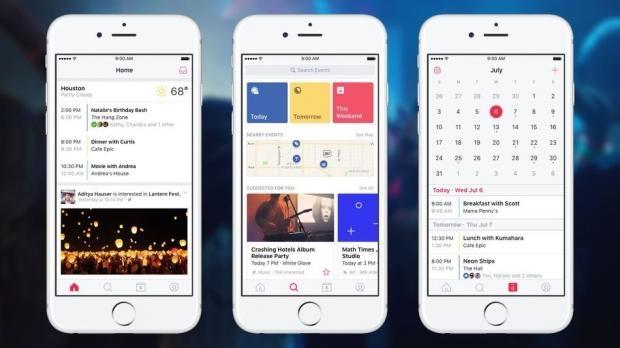 Facebook events app is perfect for users who like to have a better overview of their upcoming events, but Facebook doesn't require you to download the app to be able to use Events in your Facebook app, at least not for now.
When you open Events, you can see the events your Facebook friends are interested in, recently-announced events by the pages you like, and updates from events you're already connected to. You can also browse events based on your interests or location. Events app features an interactive map that will help you browse trough the events easier, something that the Events feature in Facebook's main app doesn't have. Facebook also added a calendar in the app so you can keep track of the events you are attending.
Everything you do in the app will also be visible on your Facebook, so your friends will still be able to see the events you are interested in or going to even if they don't have the Events app.