One of the main launch titles of the PS4 back in 2013, Knack, is getting a sequel. It focus on the 2-player co-op which is something many considered a gimmick in the original.
Instead of the metal looking Knack you've been getting in the first game, you will have a blue version of Knack as your player 2 character. The addition of the second character open up a whole new level of play which the trailer shows you: combo attacks. Working with your buddy and timing the combo attacks right will get you some impressive instance of gameplay. There will be also moments where you and your buddy will be piloting a tank together. That's great right?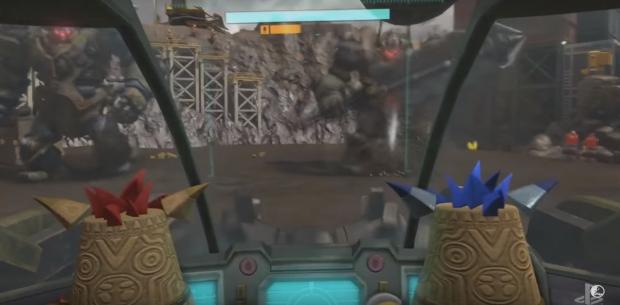 With the addition of co-op, it seems like we're going to get better platforming action this time and more detailed sceneries. We will also get some new moves like reflecting projectiles and sword dual-wielding. Old moves will be back too like the element absorption.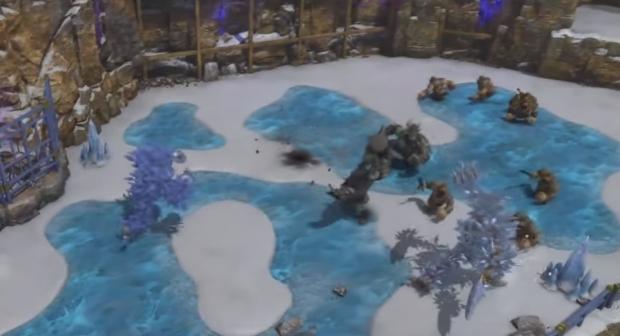 So, what do you guys think of Knack 2? Will you pick it up and play with one of your buddy or girlfriend? Let us know in the comment section down below.