Zelda: Breath of the Wild gets new gameplay footage
Breath of the Wild gets a batch of new gameplay, showing off combat and more in a unique jungle environment.

Published Thu, Dec 1 2016 10:05 PM CST
|
Updated Tue, Nov 3 2020 11:57 AM CST
The Game Awards 2016 showcase saw Nintendo reveal two major gameplay trailers for The Legend of Zelda: Breath of the Wild, showing off the expansive world of Hyrule and dropping some flavor-filled lore.
The first trailer was just a 1-minute brief teaser, but the second clip was an entire hands-on gameplay demo of the Wii U version. Of course, Nintendo isn't about to show off the version on its new handheld-hybrid Switch console. Nintendo Treehouse alums Bill Trennen and Nate Bihldorff played through a quick section of the game, showing off some combat, exploration, inventory management, and much more.
While Breath of the Wild looks great, I have to say I'm not impressed by the overall graphics: the grass, for instance, is very jaggy while in motion, even with the distinct trade-offs that Nintendo has made with the cel-shaded graphics.
I feel that the game isn't yet finished, and Nintendo is showing off little clips and teasers to get fans interested...but I don't feel this footage reflects the final version.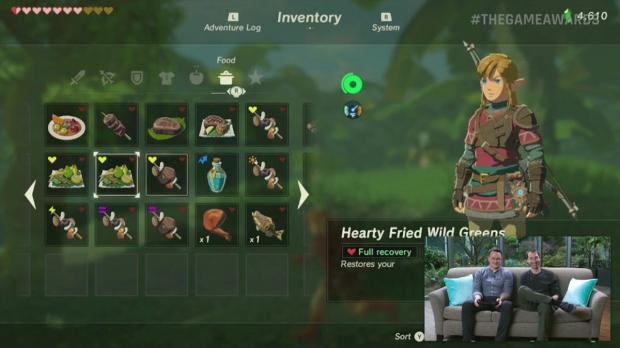 Sadly it looks like Breath of the Wild won't be a Switch launch game: reports indicate we may have to wait as long as Summer 2017 before the game is ready.
The Legend of Zelda: Breath of the Wild will drop in 2017 simultaneously on Wii U and the new Nintendo Switch console.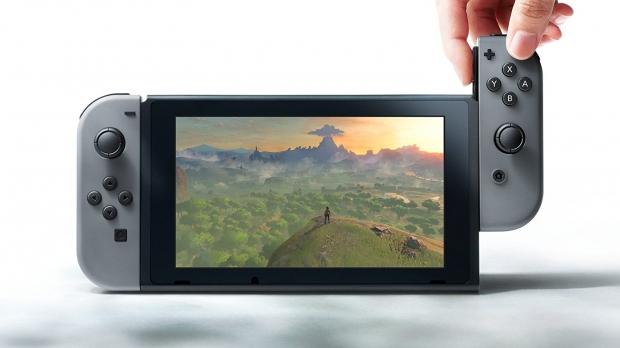 Check below for everything we know about the Nintendo Switch console so far:
Everything we know about Nintendo Switch so far:
Related Tags