In November, Elon Musk announced that he plans to choose a location for Gigafactory 2 in Europe next year. He also said that the factory would combine both the production of batteries and complete cars.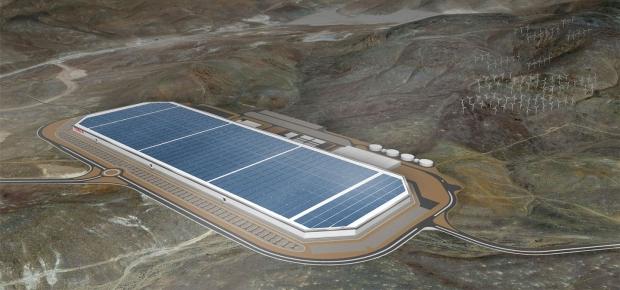 Of course, many European countries would be thrilled to become the home of the Gigafactory 2. And rightfully so because the Gigafactory would create between 6,000 and 10,000 direct jobs, and an investment of around $5 billion, says Electrek.
Portugal is using social media to try to attract Elon to their country. They formed a Facebook group called 'Bring Tesla Gigafactory to Portugal!' and they already have more than 25,000 members, and growing. The group description states: "Let's bring the European Tesla Gigafactory to Portugal! Invite your friends to this group, including Tesla employees. Let's show Tesla how welcome they will be in Portugal and how Portugal is the place to be for their new factory in Europe."
Now another country entered the race - Netherlands. Dutch Economy Minister Henk Kamp announced to the parliament that his government will "actively engage to persuade" Tesla to choose their country as the location for Gigafactory 2.
Netherlands is in a good position since Tesla Motors has already chosen Amsterdam for their European headquarters.
However, it seems that the Gigafactory 2 won't be the only one in Europe. Musk says that in the long-term Tesla will have maybe two or three vehicle and battery factory locations in Europe.