Marvel vs Capcom 4 might not have any X-Men
Marvel vs Capcom 4 is said to only feature characters from Marvel's current cinematic universe, and X-Men may not show up.

Published Tue, Nov 29 2016 11:21 AM CST
|
Updated Tue, Nov 3 2020 11:57 AM CST
Update: The "leaked" Marvel vs Capcom 4 pictures were faked by a NeoGAF user, so Wolverine and other X-Men may actually not show up in the game at all.
Rumor has it that Capcom will unveil Marvel vs Capcom 4 at Sony's PlayStation Experience event on December 3-4, but now sources are saying that classic X-Men won't be showing up at all.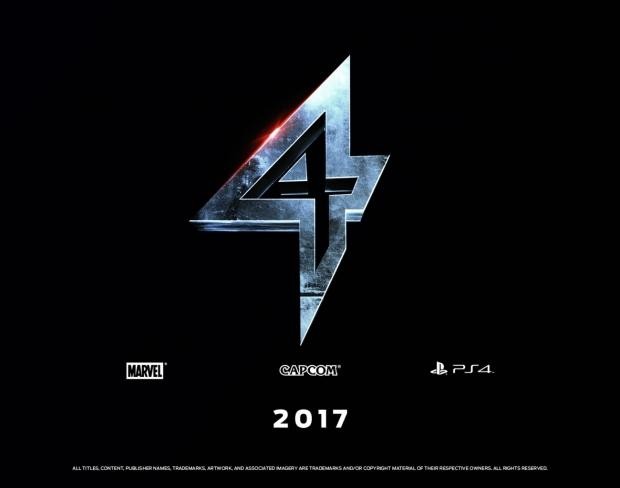 Marvel vs Capcom has always been about variety, but the rumored fourth installment may totally nix the X-Men altogether. Sources have told Polygon that Marvel vs Capcom 4 will pull its characters from Marvel's current cinematic universe, with classic characters from franchises like Avengers, Doctor Strange, Guardians of the Galaxy and other MCU films replacing the traditional roster of mutant X-Men. Heroes like Iron Man, Thor and even Ant-Man are much more likely than classic mutants like Wolverine, Magneto, Storm and Phoenix.
"Fans of the series should expect Marvel vs. Capcom 4's roster of Marvel characters to draw strongly from the cinematic universe that Marvel Studios has popularized - and has full control over - during the past decade. That means fighting game fans will more likely see characters plucked from The Avengers and Guardians of the Galaxy films, and not from properties like the X-Men.
"Expect to see superheroes like Ant-Man and Groot make appearances, with characters of mutant origin - think Wolverine and Magneto - sitting out this entry," Polygon reports.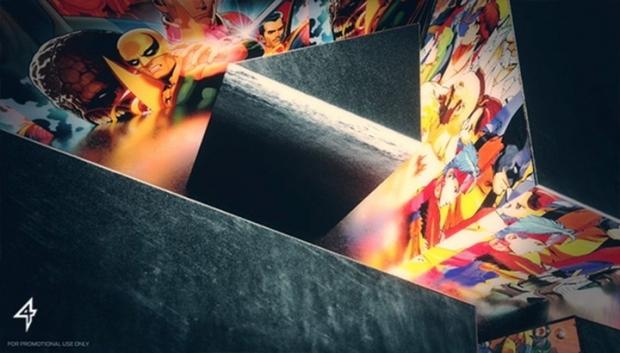 This affirmation clashes with the apparent "leaked" promotional materials that have surfaced, as Wolverine can be clearly seen on the images. This could mean the images are fake, that Polygon's intel is off the mark, or that the game itself isn't happening at all.
In any case, X-Men characters have been a huge part of the Marvel vs Capcom universe since its inception, which literally started as X-Men vs Street Fighter back in 1996.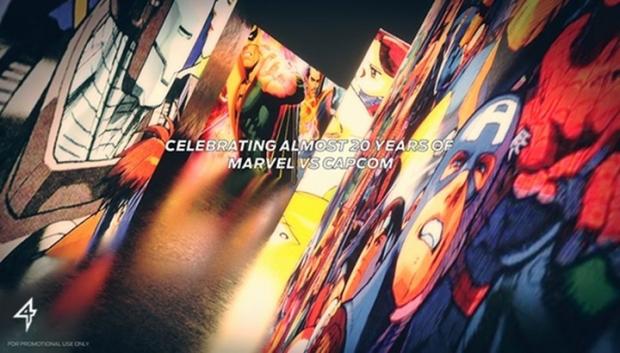 Remember that there's no official confirmation that Marvel vs Capcom 4 is happening, and official Capcom execs have denied that a sequel would take place.
Thanks for keeping the love for the game going! I would love to make #mvc4, but nothing's happening on that front. RT @PG_Erdogan @JWonggg N

— Ryota Niitsuma (@Ryota_Niitsuma) September 27, 2016
Also I'm extremely skeptical on a 2017 release. Marvel vs Capcom doesn't officially turn 20 until 2018, and I don't see why Capcom would release the game one year before the series' 20th anniversary. Why not commemorate 20 years of MvC with a brand new game?
Sony's PlayStation Experience kicks off on December 3-4, and we'll be here to keep you updated with all the info.
Related Tags