Back when Hitman was first released in March 2016, players were furious that they couldn't use their unlockable items, earned during when they were connected to the game server, in their offline sessions. After what seems to be an eternity of complaining and begging for a feature that should be in the game from the players, IO Interactive finally released the feature with its November patch.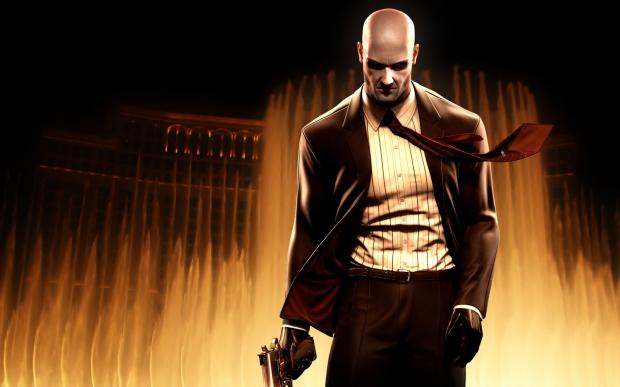 What the developers essentially did was to create a offline profile and all the unlockables you unlock during your game server time is also saved there. So, when you play in Offline mode, you gonna have access to all the items you spend you hard time obtaining them. Eurogamer reports: "Items include all mastery items; including weapons, gear, starting/pickup locations as well as Elusive Target suit rewards and Challenge Pack unlocks".
Yet, there a quirk to that. If you want to get new unlocks, you gotta connect to the game servers again. The update release note also release the November content schedule: 3 elusive target, number 13-15, 10 featured contracts and 1 escalation contracts. Good hunt!