It seems like San Francisco Municipal riders either got really happy or really angry when MUNI systems got hacked last Friday. The commuters were surprised to find "Out of Service" and "Metro Free" signs printed on their tickets. Hurray for the free ride?
Apparently, a hacker by the name of Saolis hacked the company using ransomware where it locks the victim computers until a decryption code is given. Saolis demands 100 bitcoins from the company (which equals to 73000USD) according to the Examiner, in exchange of the captured transit agency data.
Yet, much to our surprise, this hacker doesn't seem to have any malicious intent as he states in an exchange with The Verge: "we don't attention to interview and propagate news ! our software working completely automatically and we don't have targeted attack to anywhere ! SFMTA network was Very Open and 2000 Server/PC infected by software ! so we are waiting for contact any responsible person in SFMTA but i think they don't want deal ! so we close this email tomorrow!"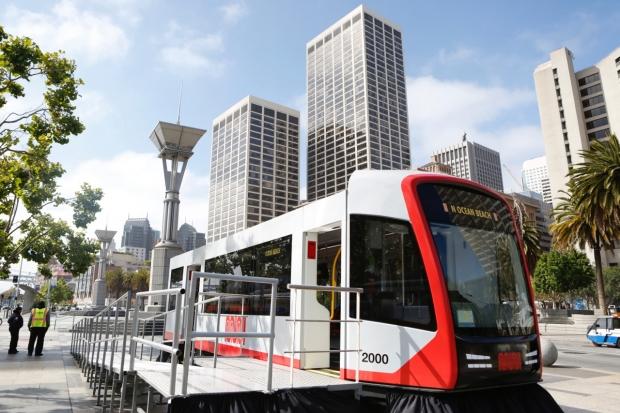 "We do this for money, nothing else ! i hope it's help to company to make secure IT before we coming !", he added.
Saolis said that if MUNI doesn't want the deal, they gonna teach them "something in hard-way!". Welp, Watch Dogs 2 just got a little bit more real.