Microsoft Xbox One users will now be able to cross-save Resident Evil 7: Biohazard to their Windows 10 PC consoles and vice versa.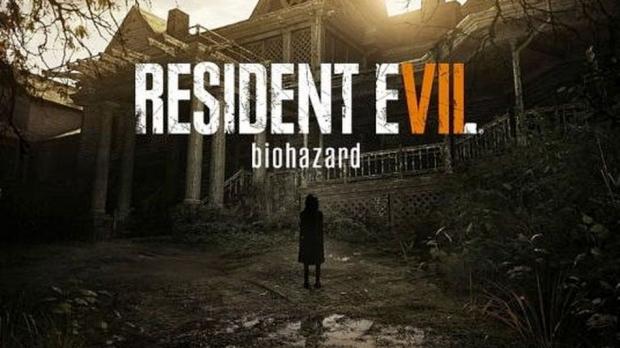 The news first landed on Japanese site, Dengeki. The website stated: "The Windows Store version can share play data with the Xbox One version." IGN also dropped the same information, mentioning Capcom's confirmation of the cross-save feature, providing more evidence to support the story.
Capcom has also confirmed that Resident Evil 7 will have 4K HDR support on the PS4 Pro and PC, and it will be sold on the Windows Store for PC gamers--hence the Xbox One-and-PC cross-save functionality.
Resident Evil 7: Biohazard is scheduled to release on January 24, 2017 for Xbox One, PlayStation 4 and PC. Pre-order is available now from the game website.