The dust has settled somewhat on the No Man's Sky debacle, so it's a good a time as any for developer Hello Games to reveal its next stage of post-launch support. Dubbed the Foundation Update, this soon to come patch will add in base building basics and the framework for future patches.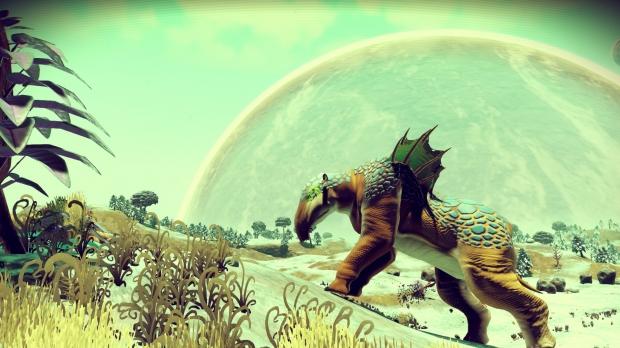 Nine weeks in development, Hello says "it won't be our biggest update, but it is the start of something", later describing it as "the first small step in a longer journey."
While the announcement is subtly worded, it's clear what it means when reading between the lines: now that the polish is taken care of, it's time to add in the features and depth that players have been wanting so badly since release.
We'll have details as they come in, so stay tuned.