Ubisoft community manager confirms some crucial fixes in upcoming patch for Watch Dogs 2. Mission replayability will be added back at some point.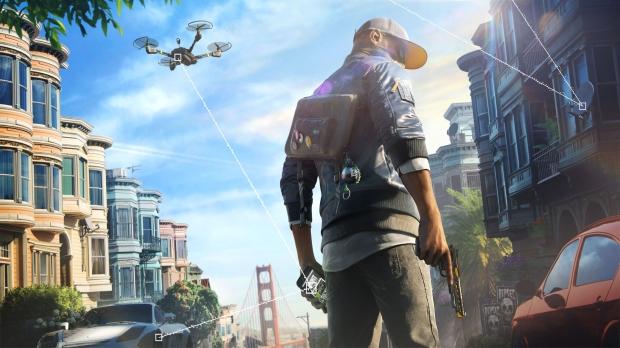 When redditor Linzo48 lamented about not being able to replay missions in Watch Dogs 2, the community manager UbiBlargmonster reassured the player that "mission replayability will be patch at a later time."
Another redditor who goes by the name of botcomking raised the question about the PS4 screen edge issues with the HUD. Once again, UbiBlargmonster confirms that "it will be fixed in a upcoming patch."
Hopefully, Ubisoft can unleash these patches as fast as possible. Our gaming editor, Derek, seems to have a blast with the game. Check out his first thoughts on it here and come back for his in-depth review!