This November, Microsoft is offering its Xbox Live Gold members a new list of titles as part of the Games With Gold promotion.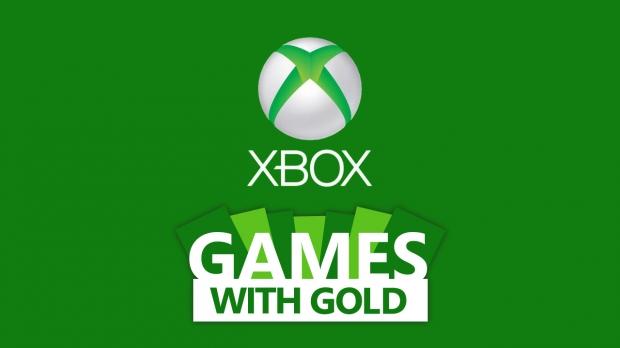 Free on Xbox One:
Murdered: Soul Suspect

Super Dungeon Bros.
Free on Xbox 360:
Far Cry 3: Blood Dragon (backwards compatible)
Free on PC:
The selected games offered can be downloaded free of charge to Xbox One and 360 consoles as of right now.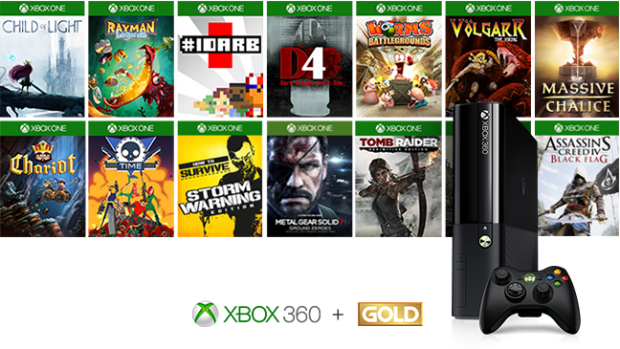 No news regarding the December promotion line-up has been released thus far. For more information visit the Xbox Live Games website.