Yesterday's monster patch for Battlefield 1 (BF1) addressed all of the top complaints about the game and then some, with the exception of no Hardcore mode. Today that's addressed too, as the mode is live, as well as a new survivalist mode called Fog of War.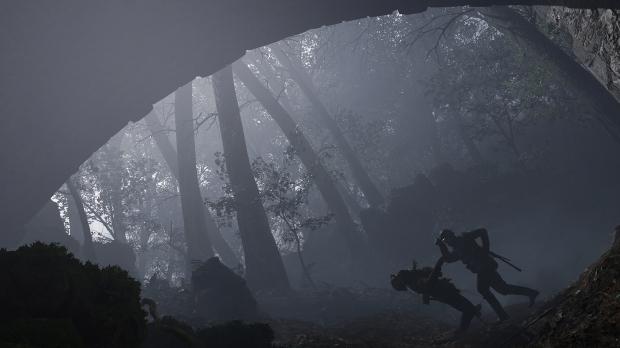 Hardcore, if you're not familiar with it from previous Battlefield games, disables niceties like spotting, HUD, nametags, killcam, and health regen, while doubling bullet damage and enabling friendly fire. Regarding BF1 specifically, elite classes are disabled. Suffice it to say, it's a very different game.
Fog of War, meanwhile, is similar to hardcore in that it disables minimap spotting, nametags, the HUD, elite classes, ,and health regen. However, it keeps 3D spotting, killcam, and friendly fire, and disables all vehicles and weapons, except for melee and handguns, while keeping fog always on. Also, it's Team Deathmatch on the Argonne Forest map only.
To play either mode, simply search either by their name in the server browser.