Releases 25 years ago this year, Disney's 'Beauty and the Beast' remains one of its most adult and lavish of the Disney animated features, and next year it's getting what appears to be an almost shot-for-shot remake starring 'arry Potter' star Emma Watson.
Interest in the film seems to be very strong, with the previously released teaser trailer generated 1.8 million views worldwide in its first 24 hours, which bested the 2014 teaser trailer for 'The Force Awakens'. Disney have been on a huge remake program of late, announcing the development of feature film adaptations of classics such as 'The Lion King, 'The Little Mermaid', 'Dumbo', 'Beauty and the Beast', 'Aladdin', 'Cruella' and 'Mulan'.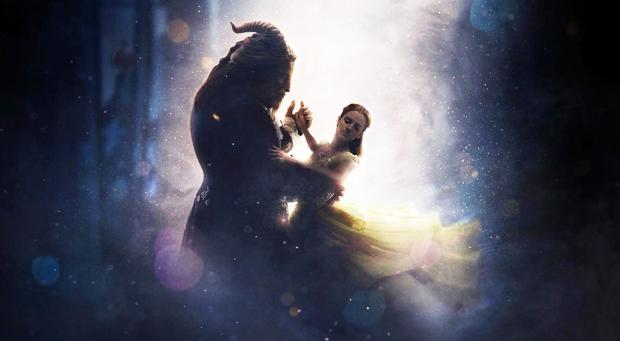 'Beauty and the Beast' hits 2D and 3D theatres worldwide from March 2017.