Sony's new 4K-ready PlayStation 4 Pro launched today, kicking off a new evolution of console gaming. Although the system uses new Polaris GPU tech, the PS4 Pro is still beholden to the age-old console rules: balancing frame rates with resolution. As such, native 4K resolution in specific games like Skyrim: Special Edition means lowered frame rates on the PS4 Pro, showing we haven't exactly come that far after all.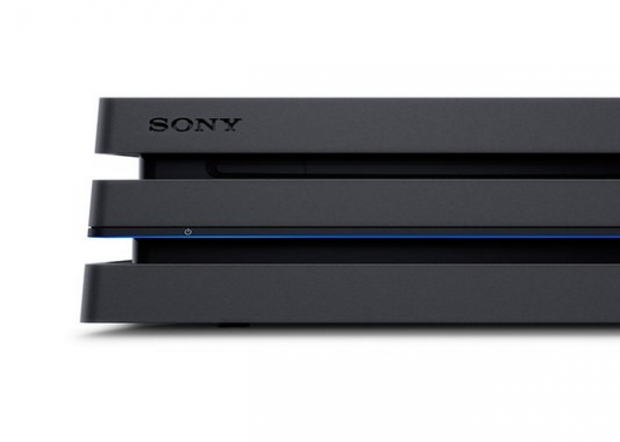 Consoles are about balance: developers have to implement dynamic resolution scaling that drops the resolution to sub-1080p in order to hit consistent frame rates on PS4 and Xbox One. Sony's new PlayStation 4 Pro isn't so different to last-gen consoles in this regard, and we're starting to see the trend continue in this new iterative cycle, meaning native 4K games on PS4 Pro could potentially run worse than they would on normal PS4 systems.
According to Digital Foundry, Skyrim: Special Edition is a prime example of this FPS-and-resolution balancing act. Skyrim: SE can run at native 4K on the PS4 Pro, but the frame rates take a hit as a result, leading to "visible drops in performance where the GPU is pushed more heavily," as well as "noticable stutters."
"Sony emphasizes that games running on PS4 Pro must have frame-rates that are better than or equal to the game running on the standard PS4 console. However, that's not the case with Skyrim, where the increase in resolution can lead to a visible drop in performance in scenes where the GPU is pushed more heavily," Digital Foundry's David Bierton reports.
Read Also: PS4 Pro's outdated hardware could bottleneck performance
Specific scene effects push the PS4 Pro to its limits, showing that the console isn't exactly ready to hit native 4K in some games--especially Skyrim: Special Edition.
"For example, scenes that feature use of alpha-heavy effects cause frame-rates to deviate from the desired 30fps target. In like-for-like situations, the PS4 Pro game sees a 2-3fps deficit, resulting in more noticeable stutter compared to the title running on the standard PS4 console.
"The base PS4 performance isn't impacted to the same degree, with only a few 1-3fps drops cropping up on occasion across a general run of play."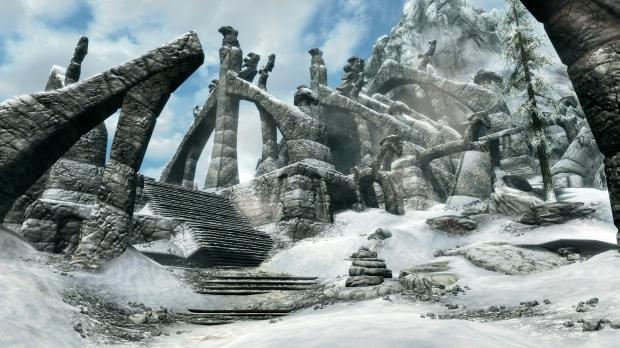 Remember that Skyrim: Special Edition is a full HD remaster of the original Skyrim RPG, with high-end PC textures as well as new environmental effects like atmospheric fog and godrays.
I don't expect every existing PS4 game will push the PS4 Pro to its limits, but this could be a distinct compromise for newer graphics-heavy titles like BioWare's Mass Effect: Andromeda.
As a result of these FPS drops and performance hitches, we may not see many new PS4 games tap native 4K on the PS4 Pro.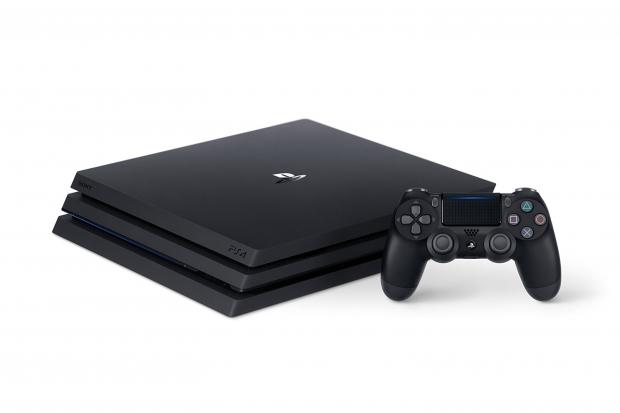 Read Also: Here's every PS4 Pro upgraded game so far
This is a major eye-opener for anyone looking towards the PS4 Pro, and gives consumers a better idea of what to expect from the PS4 Pro's other native 4K games like The Last of Us and Zenimax's MMO The Elder Scrolls Online.
As a result of this trade-off, Sony has admitted that most of the PS4 Pro games will run at upscaled 4K rather than native.
Original PS4 Specs
CPU: 8 Jaguar Cores at 1.6GHz
GPU: AMD GCN, 18 CUs at 800MHz (equivalent to Radeon HD 7850)
Memory: 8 GB GDDR5, 176 GB/s
PS4 Pro Specs
CPU: 8 Jaguar Cores at 2.1GHz
GPU: 4.20 TFLOPs Polaris GPU
Memory: 8 GB GDDR5, 218 GB/s
Read Also: PS4 Pro upgrades of PS4 games take no effort, says Sony
Remember that the PS4 Pro's specs are both new and outdated. The console uses a new and efficient highly-customized GPU based on AMD's Polaris technology, with the video solution sitting below a Radeon RX 470 in terms of power.
The PS4 Pro's CPU, however, still uses the outdated Jaguar microarchitecture, albeit the CPU is overclocked to improve performance. The reason Sony stuck a Jaguar CPU in the system is to ensure smooth backward compatibility of existing PlayStation 4 games.
The PlayStation 4 Pro is now available in stores, costing $399 with a 1TB hard drive.
Check below for a huge list of everything we know about the console so far: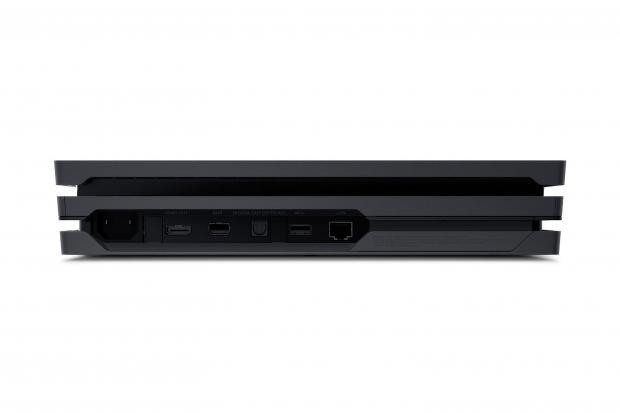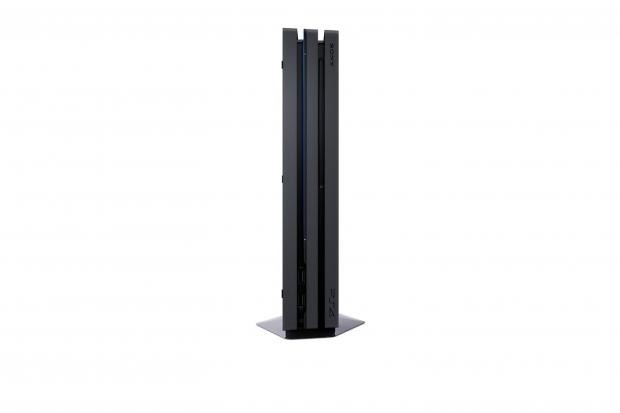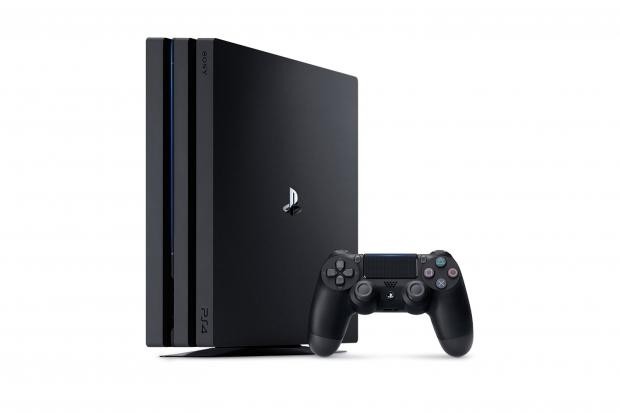 PS4 Pro: What we know so far:
Double GPU power over existing PS4 models (roughly 2x AMD Radeon HD 7850)

AMD Polaris GPU support

16nm FinFET APU likely

CPU with boosted clock rate

Higher memory bandwidth

No 4K UHD Blu-ray player

Launches November 10 for $399

4K resolution upscaling

HDR support

Higher frame rates, improved in-game performance across the board

Plays all existing PS4 games, but not every PS4 game will leverage the new hardware for improved performance

1TB hard drive
Read more about Sony's PS4 Pro: