Xbox stick would've supported Xbox-to-TV game streaming
Microsoft's scrapped Xbox streaming stick would've transformed HDTVs into a UWP conduit, allowing for wireless Xbox-to-TV game streaming and more.

Published Wed, Nov 9 2016 2:40 PM CST
|
Updated Tue, Nov 3 2020 11:57 AM CST
Remember that Xbox streaming stick and set-top box that Microsoft was supposed to reveal at E3 2016 but didn't? New details have emerged about the duo, and they're actually pretty impressive.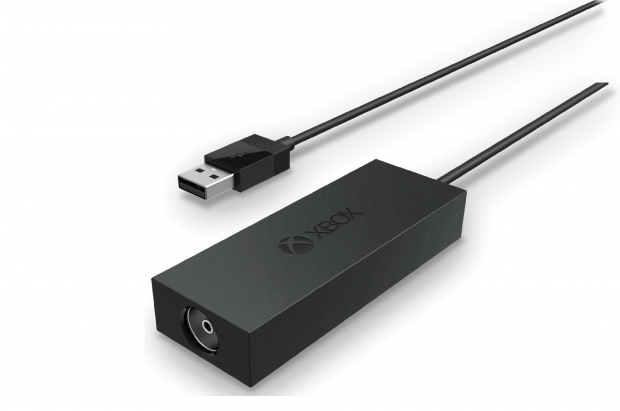 According to Windows Central, the streaming stick was codenamed "Project Hobart," and was actually nixed at the last minute before E3. Internal sources at Microsoft say that Hobart basically would've been like Microsoft's very own $99 Chromecast-like dongle that offers basic video streaming (Netflix, Hulu, etc) with it's own secret weapon: Windows 10 UWP integration.
Armed with UWP functionality, Hobart would've tapped into the Windows 10 ecosystem and allowed gamers to wirelessly stream Xbox One gameplay over to Hobart, effectively transforming an HDTV into a remote-play station. Hobart apparently had lower computational power to support UWP apps and could even play lightweight games.
Here's what Windows insider Brad Sams originally leaked before E3 2016:
"Microsoft is going to announce at least two streaming devices at E3. There's going to be a very small device--the size of a Chromecast--and something that's a little bit larger.

"It'll be lunchbox-sized, but it won't be an Xbox One crammed into a teeny-tiny box, but I believe it's going to be a streaming device with more advanced functionality. [It'll likely be] a media device that plays lightweight Windows Store games, possibly like Apple TV."
Keep in mind this is the streaming stick, not the lunch box-sized set-top box. Microsoft was supposed to reveal two Xbox streaming devices; Hobart, the stick-dongle, and another as-yet-unnamed device that'd basically act like a NVIDIA Shield or Sony's ill-fated PlayStation TV.
I'd wager that the set-top box would have beefier specs and support wider functionality, possibly with external HDD support and even expandable memory to transform it into a mini-console of sorts.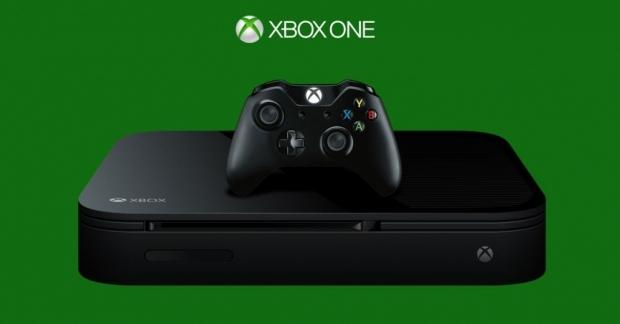 But why did Microsoft kill the devices off? Surely a Windows 10 dongle would've been an amazing solution that would push the ecosystem even further by effectively transforming any HDTV into a UWP-ready conduit, complete with game-streaming, apps and built-in games.
Windows Central guesses that Project Hobart ran off of Windows 10 IoT, and Microsoft has apparently had some pretty big problems getting its smaller wearable and IoT tech working on the OS itself. This led to Microsoft completely cancelling its new Band wearables.
I fully expect Microsoft to optimize Hobart and release it sometime soon, likely in the coming year. A Windows 10-powered dongle and set-top box combo would be a huge boon for the platform, and it'd push the OS into a brand new frontier for complete household dominance.
Related Tags