PlayStation Network hacking spree hits UK gamers
Tis the season of PSN hacking.

Published Wed, Nov 9 2016 12:16 AM CST
|
Updated Tue, Nov 3 2020 11:57 AM CST
Ever since last month's massive DDoS hack attack there's been a huge influx of stolen PlayStation Network accounts, and it's only getting worse.
Within the past month or so, tons of PlayStation gamers have had their accounts stolen and hacked along with fraudulent charges being made on their PSN accounts. According to The Know, the rampant hacking is apparently worse in the UK: taking a quick look at the PlayStation UK support Twitter seems to show an awful lot of gamers reporting their accounts have been compromised.
Sony has yet to issue an official declaration, and if they did, they'd likely just tell everyone to use the new Two-Step Verification feature to add extra security to their PSN accounts instead of actually taking more security measures to shore up their network.
If you own a PS4 and use PlayStation Network regularly, do yourself a favor and never keep your credit card information or PayPal tied to your account.
If you do use your CC or PayPal for a purchase, promptly remove the card or account right away. Even if you have Two-Step Verification active, don't take that chance.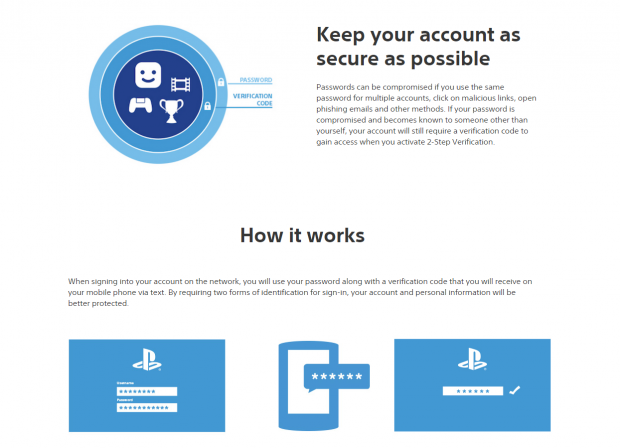 Sony is very, very dodgy about dealing with fraudulent charges, and will sometimes outright refuse to help you, or use a "one-time gesture of good will" to make things right. What's even worse is that some gamers who had No Man's Sky refunded from Sony are reportedly not being helped as they've already received their "gesture of good will" on the refund.
Also it's a good idea to use a randomized secure password from, say, LastPass and change it every so often.
Hopefully this hacking spree won't hit a crescendo when the holiday season rolls around, and PSN manages to stay online so everyone can actually play their games on Christmas.
Related Tags