Samsung has come under fire over its Galaxy Note 7 smartphones exploding, and now their answer is the upcoming Galaxy S8 which will rock an AI digital assistant - just like Google Assistant in the new Pixel smartphones.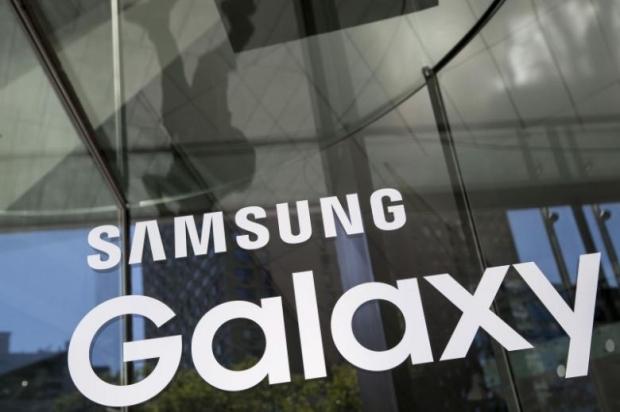 The company acquired Viv Labs Inc, a company that was run by the co-creator of Siri - you know, Apple's voice assistant. Samsung is going to build Viv, the company's AI assistant, directly into their new Galaxy smartphones, polishing the voice assistant features into home appliances and wearables in the near future.
Samsung didn't say what the AI service in its Galaxy S8 would be capable of, but they did say it would allow consumers to use the third-party service seamlessly. Samsung Executive Vice President Rhee Injong teased: "Developers can attach and upload services to our agent".
He added: "Even if Samsung doesn't do anything on its own, the more services that get attached the smarter this agent will get, learn more new services and provide them to end-users with ease".