A year ago, Tag Heuer introduced its first smartwatch - Tag Heuer Connected. The watch was pretty similar to other Android smartwatches on the market, but the price was set at $1500, which shouldn't be surprising considering it is Tag Heuer.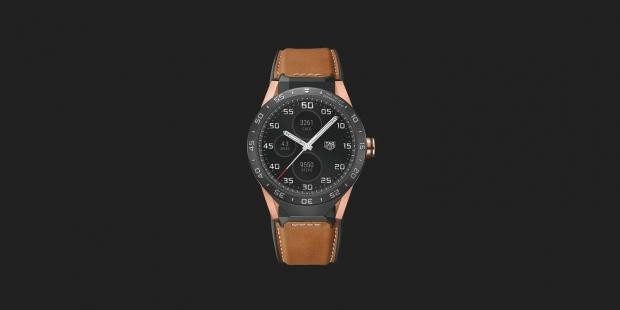 If you think that's expensive, you are right, but Tag Heuer can do better. And by better, I mean more expensive.
They recently launched a rose gold version of the smartwatch, and it looks like the color is the only difference compared to last year's model. However, the rose gold touch on your smartwatch comes with an insane price of almost $10,000, $9,900 to be precise.
The watch isn't available on their website, and it seems that once it comes to the market, which should be this fall, you will have to find a Tag Heuer retailer to buy it.
We recently reported that the smartwatch sales have dropped by more than 50%, and the $9,900 smartwatch won't help the raise of the numbers.
On the other hand, why not? Tag Heuer isn't for everyone, and yet they have their customers, so there is no doubt there will be some interest for this watch as well. If Apple can sell a $10,000 worth gold Apple Watch, then I see no reason why Tag Heuer shouldn't. Even though, Apple has stopped selling their high-end watch recently.