LinusTechTips makes $3,000 custom watercooled PS4
The PS4 gets really hot...so why not watercool it like a PC?

Published Wed, Oct 26 2016 10:31 PM CDT
|
Updated Tue, Nov 3 2020 11:57 AM CST
As a PS4 owner, I can attest to the console's heat, and how it can get pretty toasty while playing a game for an hour or so. But what happens when you slap a watercooler onto the APU?
Linus Tech Tips aimed to find out, and succeeded by making a highly-customized watercooled PS4. And just because they can, they threw in a $2,000 3.84 TB Samsung PM863 SSD to tally up the console's total worth to an insane $3,000, making it "possibly the most expensive PlayStation 4 ever." Yes, really.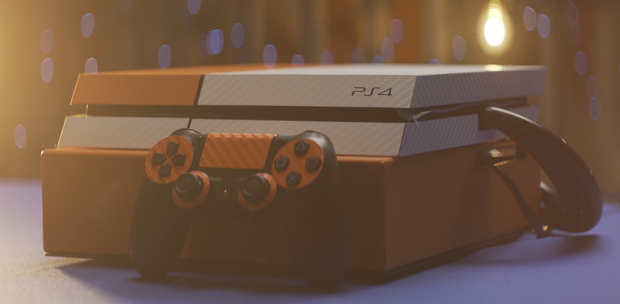 The insanely expensive, ultra-cool PS4 actually has an entirely separate chassis to hold the radiator, pump and reservoir, making an external water cooling box. So how what kind of temps does a watercooled PS4 hit?
While under load, the PS4 tends to hit about 72C, which can actually rise depending on how clean your system is. Linus notes that the watercooled PS4 hits about 52C under load, with a "16 degree improvement in temps while staying near silent."
Let's just hope they do something equally insane to the new PlayStation 4 Pro when it launches this November!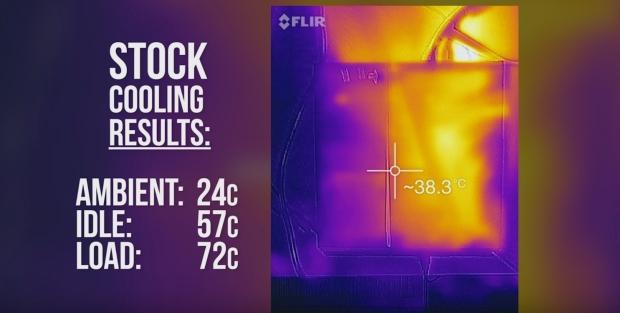 Related Tags