Twitter, Spotify, Amazon, Netflix, Reddit, Etsy and many other popular websites went offline earlier today due to a massive cyber attack on the DynDNS, a world renowned Domain Name Servers (DNS) service provider.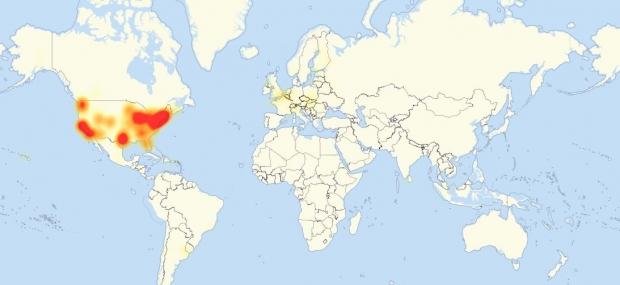 Dyn issued a statement acknowledging the attack.
Starting at 11:10 UTC on October 21th-Friday 2016 we began monitoring and mitigating a DDoS attack against our Dyn Managed DNS infrastructure. Some customers may experience increased DNS query latency and delayed zone propagation during this time. Updates will be posted as information becomes available. This attack is mainly impacting US East and is impacting Managed DNS customer in this region. Our Engineers are continuing to work on mitigating this issue.
The DDoS attack began this morning, but the service was restored around 9:30 AM ET. However, around noon, another attack began. According to DownDetector's outage map, the DDoS attack is primarily targeting US users.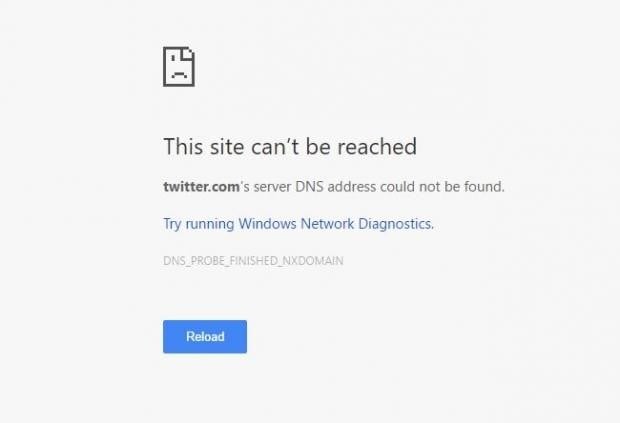 It is still unclear who's behind the DDoS attack, but many users all over the world are still reporting problems with accessing some websites.