EA has just revealed its pricing fee structure for Battlefield 1's private server rentals, and they're kinda expensive.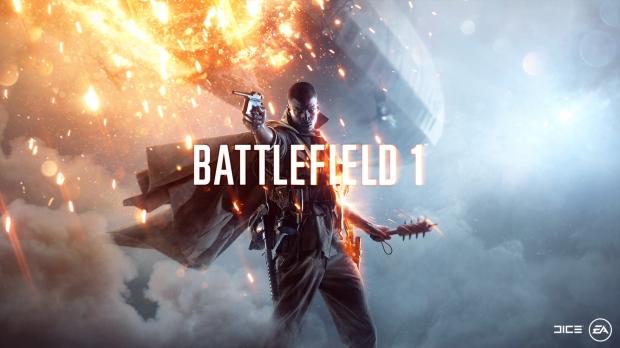 With Battlefield 1's Rent a Server program, any player can rent a private server on PS4, Xbox One, or PC. The Rent-a-Server pricing, however, comes at a premium, and PC gamers can expect to shell out $150 for the maximum 6 month rental period, whereas PS4 and Xbox One owners get charged $100.
Battlefield 1's Rent-a-Server Program will launch in November. Check below for the full pricing scheme as well as a FAQ at the end.
How much will it cost?

PC

1 day: $2.99

7 days: $11.99

30 days: $42.99

90 days: $99.99

180 days: $149.99

PLAYSTATION 4 / XBOX ONE

1 day: $1.99

7 days: $7.99

30 days: $26.99

90 days: $64.99

180 days: $99.99

When will the Rental Server Program Launch?

We're excited to bring RSP to Battlefield 1 this November.

What types of features can I expect?

The biggest question, of course. We will update this thread tomorrow with some of the features you will have in the RSP.

Note: One of the top requested features if the Kick/Ban feature. We hear you and are working on rolling that out after the launch of the RSP.

What is the Rent a Server Program for Battlefield 1?

This will let you set up your own private and public Battlefield 1 servers, with control of different gameplay options to map rotations. Thanks to these customization options, you'll be able to create games that suit the play style for you and your friends.

How do I rent a server?

You will be able to rent a server through the in-game store of Battlefield 1.

In the past, servers were handled by third-party companies - now, EA is providing them directly. We think this will benefit you in several ways. First off, we will be able to secure the quality of the actual hardware. Since the servers come from the same provider, it will give everyone the same uniform experience. Furthermore, if you have questions or need help, you will be able to reach out to EA Support directly instead of third party support.

When will I be able to rent servers?

You will be able to rent servers close after the launch of Battlefield 1. Stay tuned for a more exact date.

What customization options will the players have?

On a rented server, players will be able to customize gameplay aspects like server name, map rotation, game mode, various game play settings, and more. We might restrict number of game modes available at launch and gradually enable them based on feedback and other circumstances, but you can expect that we'll keep adding customization options and UI design throughout 2016 and beyond.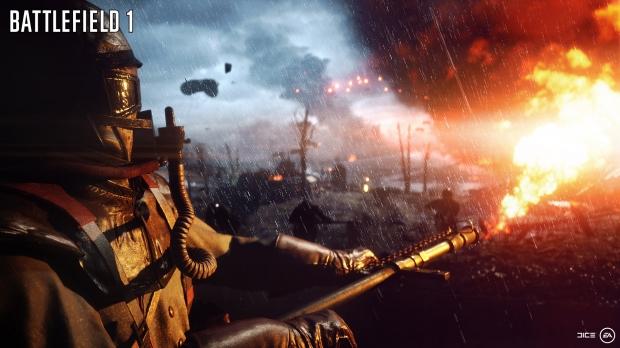 Everything we know about Battlefield 1 so far: