The smash hit PopCap game "Plants Vs Zombies" has now entered the CCG genre. Plants vs. Zombies: Heroes is available now for the iPhone, iPad and Android devices as a free download via in-app purchases from Google Play or the Apple Store.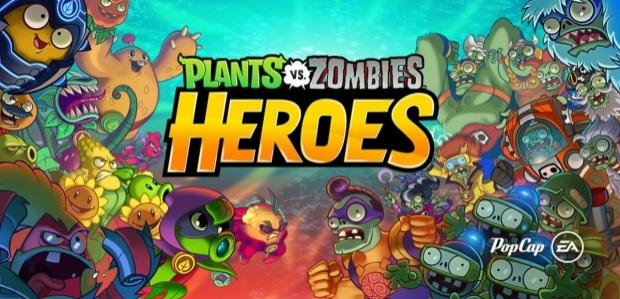 The new title combines PvZ's traditional lane-based gameplay with the addition of a collectible card structure. Zombies can play cards at the top of each lane, whereas Plants get the bottom of the lanes. The cards will cost energy to play therefore, the sun will be assigned to the Plants and Brains for the Zombies.
The game includes competitive modes that allows players to battle against one another. It will also feature a single-player campaign with 400 levels that can assist in earning new cards as they progress throughout the game.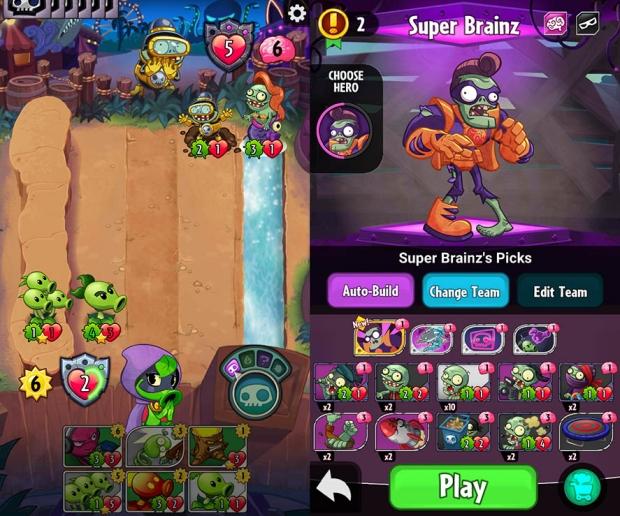 The PvZ: Heroes Edition was originally announced early back in March 2016. But since then nothing has been seen or heard of until it recently appeared in app stores worldwide, for how long it remains available that's yet to be clarified.