The spookiest night of the year is just around the corner and to celebrate game developer, Psyonix have brought back their awesome 2015 Halloween special free in-game items set to release on Rocket League next week!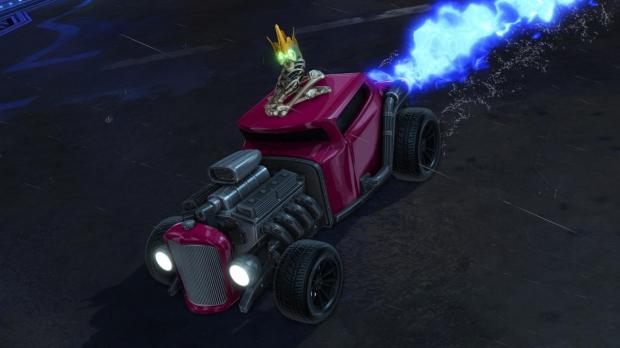 On October 18, gamers will be able to access the new 'Bone King Topper' and 'Ghost Topper', a fuzzy skull antenna that scares off opponents. The 'Netherworld Rocket Boost' has also been added to the Halloween featurettes as the extra boost will stream behind floating green skulls as you leave everyone in the ghoulish dust.
The items will be available to unlock until November 1, giving gamers just on two weeks to enjoy the ghostly themed perks exclusive to the game. Rocket Leauge is available on PS4, Xbox One, and PC. Don't miss your chance to gain this creepy addition for Halloween 2016!