A base on the Moon is many scientists' dream because it would set a new milestone in space exploration, but according to new observations from NASA's Lunar Reconnaissance Orbiter (LRO) spacecraft that might be much more difficult than previously thought.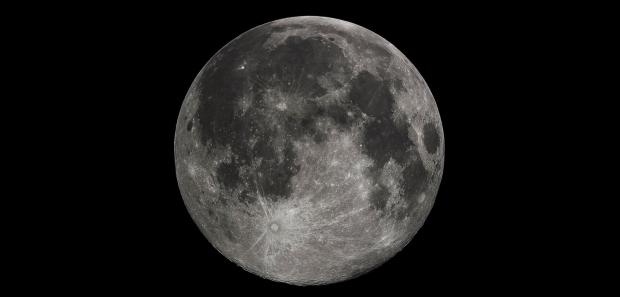 According to new data, the Moon experiences a heavier bombardment by small meteoroids than models had previously predicted. By examining the surface of the Moon, scientists have identified about 30 percent more new craters than anticipated by previous cratering models. In addition to discovering new impact craters, the team observed over 47,000 small surface changes, which they call splotches.
They also concluded that 99 percent of the Moon's surface would be overturned by splotch formation after about 81,000 years, which is 100 times faster than previous models that considered overturn from micrometeorite impacts alone, and ignored the effects of secondary impacts.
According to NASA, this revelation is extremely relevant and the finding also implies that equipment placed on the Moon for long durations, such as a lunar base, will have to be sturdier.
"Surface assets will have to be designed to withstand impacts from small particles moving at up to 500 meters per second (about 1,600 feet per second or 1,100 miles per hour)", said Emerson Speyerer of Arizona State University, Tempe.