I'm a fan of The Walking Dead, don't get me wrong - but an 88-episode marathon? AMC needs to team with Red Bull and maybe the guys behind Limitless for this, with the 88-hour marathon kicking off on October 16 at 7AM with the entire first season being shown, as well as the first half of season two.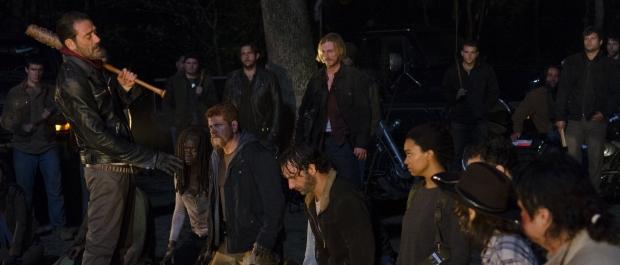 It'll be finished off with a two-hour retrospective of the series on Sunday night, with the marathon continuing each night at 6PM for the rest of the week. Season 6's finale will air just before the S7 premiere on Sunday, October 23 at 9/8c. Throughout its six seasons, there have been 83 episodes of The Walking Dead, with some episodes running over the usual one-hour runtime.
AMC is kicking off its annual FearFest with the 88-hour marathon of The Walking Dead, where the network will air horror films like Carrie, Halloween, A Nightmare on Elm Street, Friday the 13th, The Amityville Horror, The Exorcist, Alien, and Chucky as well as their respective sequels, prequels, spinoffs and/or reboots, reports Slashfilm.