In an announcement made by Blizzard Entertainment recently, their sales smashing title Overwatch reached one heck of a milestone for registered players. More than 20 million gamers are now playing Overwatch, 5 million more than recorded in August.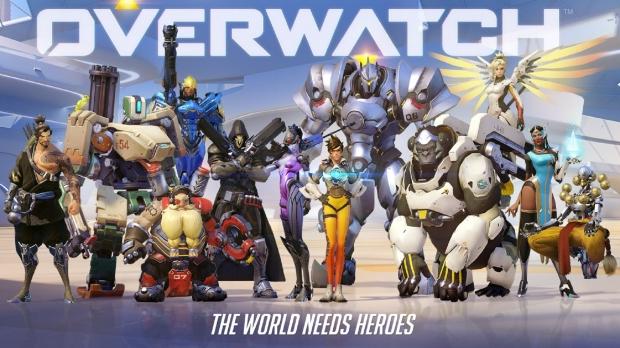 The recorded number of players come after Blizzard's release of the new Halloween-themed event for Overwatch. No doubt the content and skins included in this spooky exclusive made for a nice addition to the tally of registered users.
Direct from a press release, Blizzard Entertainment had the following to say: "We also want to share the news that Overwatch has crossed a new milestone-20 million players-making this special holiday treat all the sweeter."
What's next for the game? The Halloween themed goodness continues until November 1, but we're expecting a new character teased as a hacker called Sombra, very soon.