The latest electric bicycle coming from Greyp Bikes, whose founder is Mate Rimac, the CEO and founder of Rimac Automobili, will be able to go up to 240 km on one charge. Not surprising considering it has a massive 3kWh battery.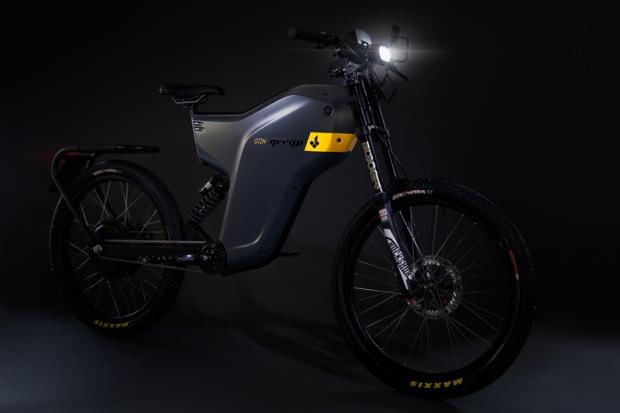 Greyp's current model, the G12S, has a shorter range but it can go faster at 70 km/h. The new model, the G12H will have a maximum speed of 45 km/h.
According to the company, the G12H will have noticeably longer range than anything you can find on the market.
However, that comes with a price. The current model costs around $9360 and the G12H will certainly be more expensive.
The Greyp G12H does come with a remarkable design. It looks more like a motocross bike than an electric bicycle. It will have a biometric sensor that is used to activate the bike, and it can be programmed to deploy distinct riding modes for different riders or event for a specific finger.
Krešimir Hlede, COO of Greyp Bikes said in a statement:
The time has come to share our hard work around upcoming G12H - range and capacity of the battery will depend on the configuration of the bike, but the range will be able to go up 240 km and capacity up to 3kWh. I am proud to see our product has grand capabilities and, by the end of this year, is going to be ready to obliterate any competition.