We are seeing more and more substantial investment into eSports, with 2016 bringing in some big money and even bigger deals for professional gaming, and now DJ Steve Aoki has invested in Overwatch and CS:GO pro team Rogue.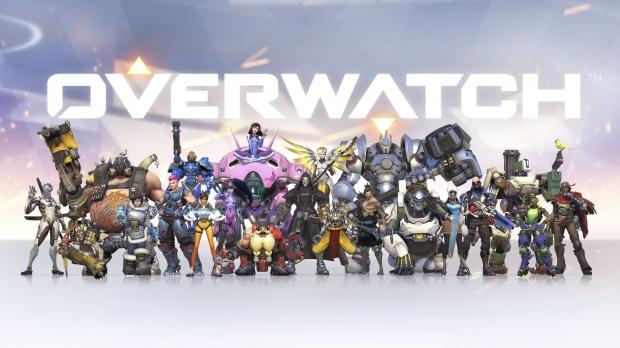 ESPN first reported on electronic dance music star Steve Aoki announcing at TwitchCon over the weekend that he invested into Rogue, with Aoki explaining: "As many of my fans know, I've been a gamer all my life and have been getting more and more involved in eSports. I can finally take my love for gaming to the next level as an owner of Rogue, the professional esports team. As an avid player of Overwatch, their dominance caught my eye, and after getting to know them, I realized that we shared the same goals and interests in team building and competition".
Aoki will be hands-on with the managerial and brand development of Rogue, with the eSports team only forming in May, getting investment this early and guidance for brand development could be something to keep an eye on.