A new patch is out now for Forza Horizon 3 on both Xbox One and PC, though it mainly focuses on the highly publicized PC issues, particularly performance.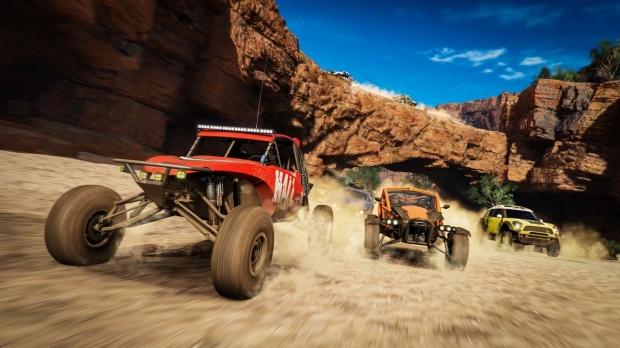 Apart from fixing the stuttering and stability, it disables mouse move detection while driving, and adds a variety of control options, including steering wheel sensitivity, center spring scale, and damping scale. Additionally, it includes a ton of fixes for wheel controls, so if you had any issues with yours before, they should be fixed.
Playground and Team 10 are said to be working on force feedback issues and yet more wheel support, as well as further stability and performance improvements, so if you're still not satisfied after this update, hold tight.