Tech companies earn lots of money, that's no news. The value of these companies exceeds even the largest oil giants. Earlier this year, Apple announced their last quarter's profit - $18.4 billion, which is the highest amount for a public company ever.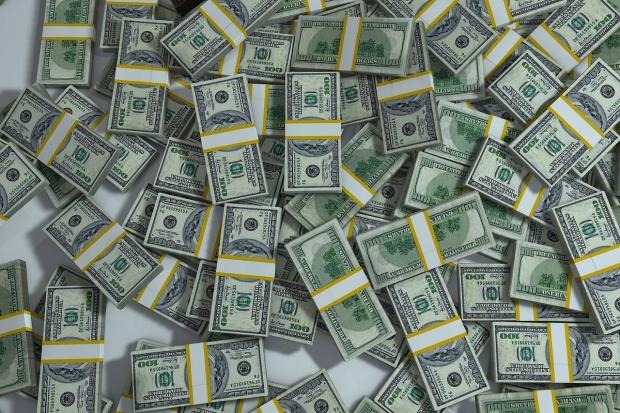 To help us mortals understand these large amounts, Penny Stocks Lab made a great visualization showing how much companies like Apple, Alphabet, Amazon, Facebook and many others, earn per second.
Together all the listed companies earn around $2360 a second, or around $141.600 per minute. The largest piece of the cake, about 50%, goes to Apple.
But not all companies earn... Twitter, Pandora and Yelp are still losing money.
Knowing these amounts it's shocking that religions in the US are worth more than the ten biggest tech companies combined...