Gears of War 4 physical copy requires 11GB day one patch
The physical copy of Gears of War 4 requires an 11GB patch before you can play it.

Published Sun, Oct 2 2016 7:29 PM CDT
|
Updated Tue, Nov 3 2020 11:58 AM CST
If you were hoping to pick up a copy of Gears of War 4 and start playing it right away, think again: the physical copies will require an 11GB day one patch.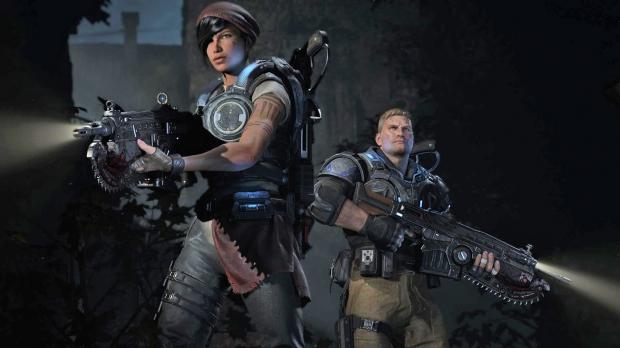 However, the digital copies won't require the 11GB update as the updated version of the game will be the one you play right away, instead of the finished physical retail copies - with developer The Coalition obviously doing some last minute tinkering to Gears of War 4 before release, which explains the 11GB day one patch.
Gears of War 4 will require 73GB of HDD space on the PC, while the Xbox One version of the game needs 54GB of HDD space.
Related Tags