AMD is rounding out 2016 with some big teases of its next-gen APU architectures, with Zen ready to launch in 2017, we've been hearing rumbles about the next step in their APU dominance: Gray Hawk. Gray Hawk is expected to hit the 7nm node using the Zen+ architecture, and will be released on the AM4+ socket in 2019 - but we're now hearing about the APUs that will be released between now and then.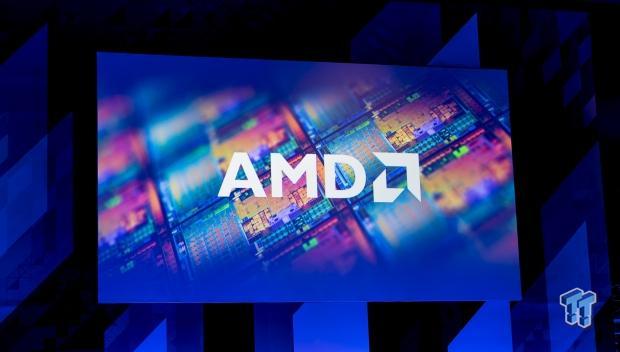 AMD will reportedly launch Snowy Owl early next year, with the APU being aimed at the server market, based on Zen CPU cores and on the AM4 socket. After that, Horned Owl will be released into the mainstream consumer market on the same 14nm FinFET node, but on the FP5 BGA / AM4 packaging, and will arrive in 2H 2017. Banded Kestrel (seriously, these are awesome codenames, AMD) will succeed Horned Owl, and will be released in the first half of 2018 for the mainstream consumer market, using the same Zen cores as Horned Owl and Snowy Owl.
Horned Owl and Banded Kestrel are part of the mainstream APU roadmap, being manufactured by GlobalFoundries and Samsung on the 14nm FinFET process, with the Horned Owl APU succeeding Raven Ridge. Banded Kestrel is a lower tier platform that will have half the specifications and power that Horned Owl will have, but both platforms will be aiming at the embedded market on the FP5 BGA socket.