Apple has unleashed its iPhone 7, so now its onwards towards the next-gen MacBook Pro laptops which are looking to be announced sometime next month.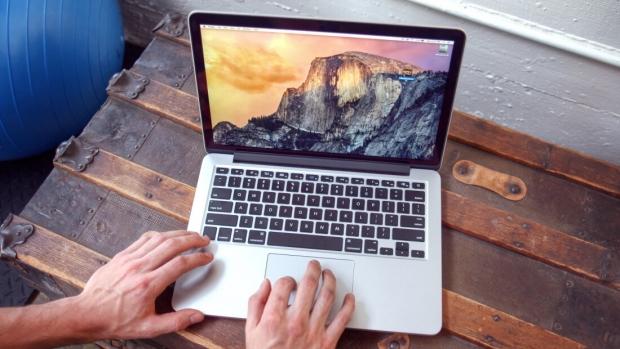 The new MacBook Pro is expected "some time in the second half of October", with Apple working on macOS 10.12.1 so that it fully supports the purported Touch ID sensor, and OLED touchbar. Apple is expected to fully revamp their 13-inch and 15-inch Retina MacBook Pro, which should rock Intel's new Kaby Lake CPUs - making for thinner, lighter MacBook Pros.
Apple is expected to unveil their Touch ID fingerprint sensor onto the next-gen MacBook Pros, borrowing the security side of things from the iPhone and iPad. The fingerprint sensor would allow MacBook Pro owners to log-in to their laptops using their fingerprint, or they would allow for Apple Pay purchases with your fingerprint, which is now supported by macOS Sierra, and iOS 10.
The most exciting thing aside from the Kaby Lake processor and Touch ID sensor, is that the new MacBook Pros are rumored to feature an OLED touchbar above the function keys. The OLED display touchbar would allow people to tap the bar to access applications on their MacBook Pro, but I'm sure there'll be some magic and hopefully some courage built-in to the new MacBook Pro, too.