The Walking Dead is one of the biggest shows on TV, so it should come as no surprise that co-creator Frank Darabont is now suing AMC for $280 million, after he was fired from the network in the middle of The Walking Dead's second season.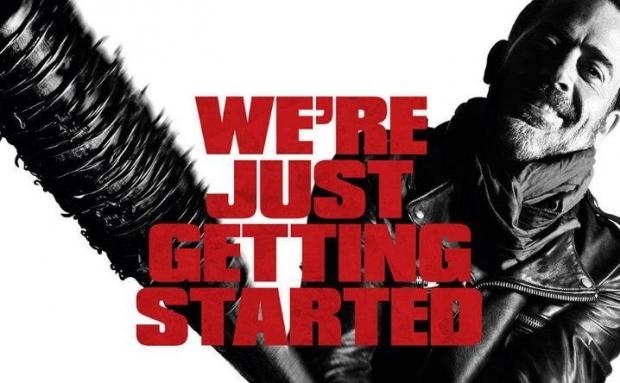 Darabont alleges that AMC denied him profits from The Walking Dead "by producing the series and then licensing it to its cable network affiliate for not enough money". AMC says the lawsuit is without merit, adding: "Plaintiffs' damages claim has no basis in reality and we will continue to vigorously defend against this lawsuit".
THR reports: "Considering that Darabont was contractually entitled to as much as 10 percent of certain Walking Dead profits after deductions, the damages figure suggests the series has made billions. The lawsuit asserts, however, that a low license fee formula has been designed to ensure that the show would never be in the black for profit participants".
AMC unfairly reduced his profit share because the network didn't see him as being "fully vested in the second season", claims Darabont. THR reports: "He says he worked on all of the episodes of the second season while AMC asserts he had to be working full-time on the show at the end of the second cycle".
When will we see the case go to court, if it does? The judge is busy until at least 2018, as Justice Eileen Bransten has her 2017 schedule completely booked, so we'll be waiting until 2018 to find out if Darabont is successful in his lawsuit against AMC.