Gears of War 4 is close to release, and we're finally finding out how much HDD space The Coalition's latest game will require: 54.6GB on the Xbox One, and a pretty damn hefty 80GB on the PC.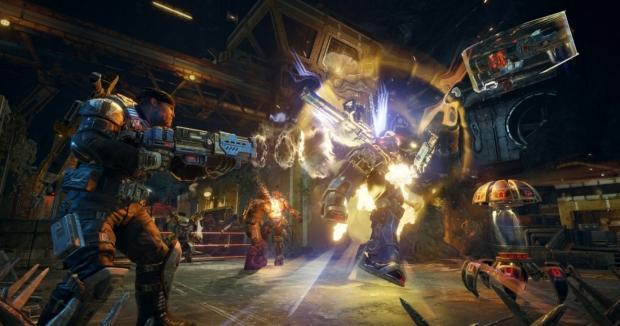 Xbox One gamers can pre-load the game starting now, according to the official Twitter account for Gears of War. The PC pre-load is "coming soon and will be well ahead of launch", the GoW account tweeted. Gears of War 4 is shaping up to be one of the best-looking games of the year, right alongside Battlefield 1.
The full game launches on October 11 for both the PC and Xbox One, and thanks to it being an Xbox Play Anywhere title, you can buy it digitally and enjoy it on the Xbox One or the PC. Awesome sauce.