NVIDIA used to make graphics cards for Apple and some of their Mac products, but current-gen Mac systems are running AMD Radeon graphics cards, with this possibly changing in the future.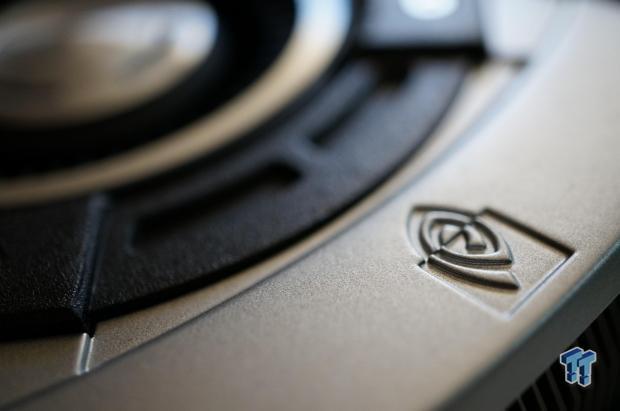 According to a job ad posted by NVIDIA, they are looking for a software engineer who would "help produce the next revolutionary Apple products", reports Bloomberg. The job post continues, adding that the role would require "working in partnership with Apple", as well as writing code that will "define and shape the future"of graphics-related software on Macs.
There also isn't just a single job posting, but three job listings on NVIDIA's database that reference Apple, with the latest posting appearing last week. One of the jobs specifies working with the NVIDIA Mac graphics driver team, which is interesting to see indeed. Apple has always been one to engineer their products to a very high standard, and with NVIDIA continuing to refine their GPU architecture, could we see Pascal or Volta in future Mac systems? I think so.