It wasn't too long ago that we had our first look of the Pixel smartphone, and now we have a clearer shot of the 5-inch smartphone, and the purported new navigation buttons.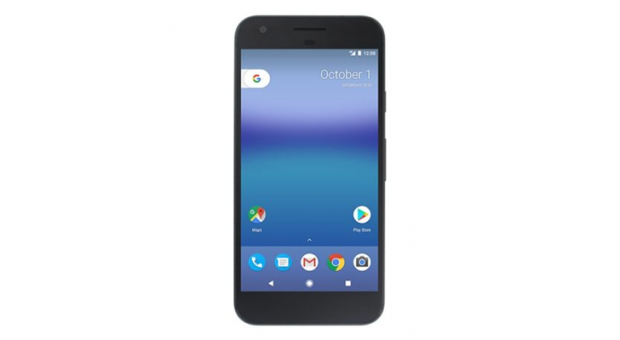 VentureBeat has the scoop with the Google Pixel smartphone, the 5-inch variant while the 5.5-inch display will find a home on Pixel XL, but we have a great look of the phone's UI. We can see the new Pixel Launcher, as well as the circular launcher icons and new navigation icons.
The icons are now completely filled in on the Android 7.0-based smartphone, compared to the empty shapes on previous versions of Android. The change in icons could be an exclusive to the Pixel, but overall the smartphone is shaping up to be a nice evolution from Nexus to Pixel, and Android 6.0 to 7.0, so far.