New Assassin's Creed may use PS4 Pro, Project Scorpio
Ubisoft says it'll take Assassin's Creed to the next level, so that probably means 4K console gaming support.

Published Mon, Sep 26 2016 8:31 AM CDT
|
Updated Tue, Nov 3 2020 11:58 AM CST
The new Assassin's Creed may not come back in 2017 as Ubisoft originally planned, and the publisher is looking at ways to "revolutionize" the IP and "take it to another level." But how could it do that? With native 4K gaming on consoles, of course.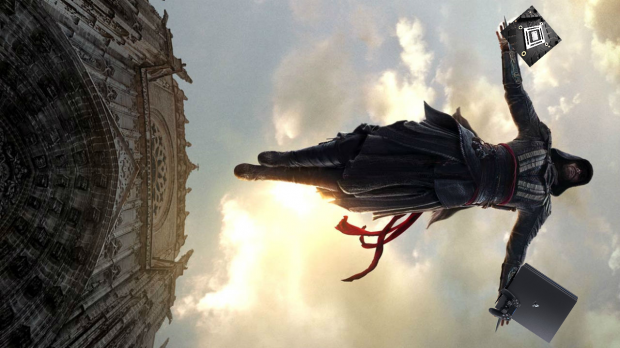 Usually when a company like Ubisoft says PR speak like "taking it to the next level," it means the game will support a new generation of console tech. Now Ubisoft CEO Yves Guillemot strongly hints that the Assassin's Creed franchise will skip 2017 altogether so it can take full advantage of Microsoft's new "monster" 4K-ready 6TFLOPs Project Scorpio console and give the company enough time to find the PlayStation 4 Pro's strengths.
"What we saw in the development of the next [Assassin's Creed game] was that we had an opportunity to take it to another level. So we said we'll take all the time it takes to make the experience fantastic. It was feasible because we have other games. There's a huge potential in this game to revolutionize the IP, so we said, 'Let's make sure we change our model so we have more time and that we can bring back a greater experience,'" Guillemot said in a recent interview with Gamespot.
"Assassin's Creed will be back when it's ready. That's when we feel we have something there. It will be [back] when it's ready".
Read Also: Project Scorpio renders games in native 4K
For reference, Project Scorpio's Holiday 2017 launch is perfectly timed with the launch of AMD's new enthusiast-grade Vega GPU and Zen CPU technology, so a 2018 Assassin's Creed game would give Ubisoft plenty of time to optimize their games on the new Xbox, and they'd also have over a year of PS4 Pro optimization under their belt.
This much extra experience with each console would ensure the next Assassin's Creed would push each console to its limits--but not too much I hope considering what happened when they did that with Assassin's Creed: Unity.
Honestly, though, I think that this is less about making the franchise better and more about what new new tricks Ubisoft can pull off with the shiny new hardware. 4K is the big new frontier, and developers are flocking to it left and right with PS4 Pro upgraded games, and I'm concerned devs will push resolution over good performance.
Read Also: Xbox Scorpio could be powered by 14 nm Polaris + Zen SoC for 4K gaming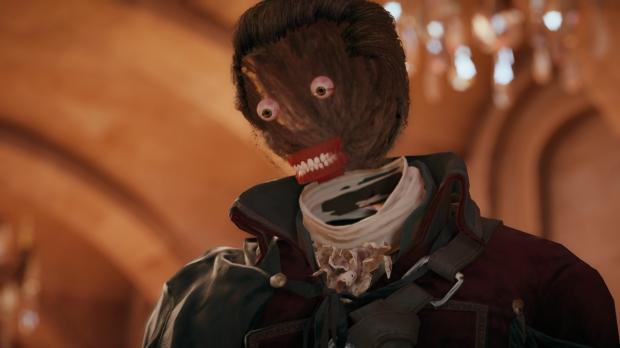 Or maybe, just maybe, Ubisoft knows that Sony will launch its uber-powerful PlayStation answer to Project Scorpio in 2018 and simply wants to wait until each console has equal footing? The PS4 Pro doesn't compare too well to Project Scorpio, and I've already predicted Sony will launch a new "PS4 Ultra" system with native 4K gaming in two years time.
In any case, the bottom line here is that Ubisoft wants its Assassin's Creed games to be something special now. The publisher has tons of IPs and other content to sit on in the meantime, and believe me when I say they've planned this out meticulously.
Meanwhile we'll likely continue seeing the brand live on in remaster ports, collections, and even the new film whose sole purpose is to create more brand awareness and engagement to get people to buy the games.
Related Tags