Nintendo has been eyeing down a March 2017 release for its next-gen codename NX console, which we broke the news on that it would be a Pascal-based Tegra design all the way back in May. The latest on Nintendo NX is from Emily Rogers, who had an update on NX that said:
Toshiba, Megachips, and Macronix are all involved with the Nintendo NX.

Toshiba is the world's second-largest NAND chip maker after Samsung. They also manufactured the flash memory chips for the Nintendo 3DS.

NX hardware is finalized. Don't expect any drastic changes.

NX is now entering a very early stage of production.

Zero percent chance of NX being delayed from its March launch.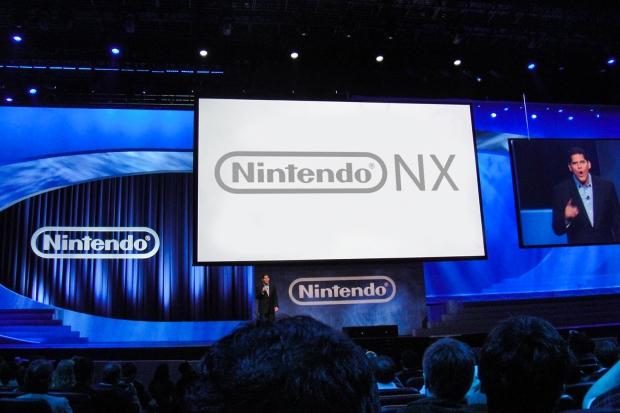 Right now, this is what we're expecting:
Custom NVIDIA GPU chip

Region Free (No region lock)

Six inch (6.2 inch?) multi-touchscreen (Heard nothing about a stylus)

The touchscreen has 720p resolution.

32GB of built-in internal storage

SD card support

Supports USB 2.0 and 3.0

The dock has two 2.0 USB ports and one 3.0 USB port.

The portable device is around 14 - 15 mm in thickness.

The right analogue stick (or circle pad?) will be below the face buttons.

Camera and microphone are not built into/inside the NX portable device.

Cooling is still a little noisy

Detachable controllers (motion controls and next-gen vibration technology) <- Everything Laura Kate Dale said in her article was correct.

Share / Social button that Laura Kate Dale posted is true.

There are *at least* two shoulder buttons.

Battery Life - Ehhh not great. I haven't heard an exact number of hours, but it doesn't sound great.

Below PS4 and XB1 in raw power.

Supports Unreal Engine 4 and Unity Engine.