Toyota's new electric car runs on your poop
Toyota is using human waste-based fuel for its new car, turning poop into well - fuel.

Published Thu, Sep 22 2016 3:26 AM CDT
|
Updated Tue, Nov 3 2020 11:58 AM CST
This is something I didn't think I'd be typing, but Toyota has been working on a car that runs on your poop. The company has turned human waste into renewable hydrogen fuel to power its new electric car.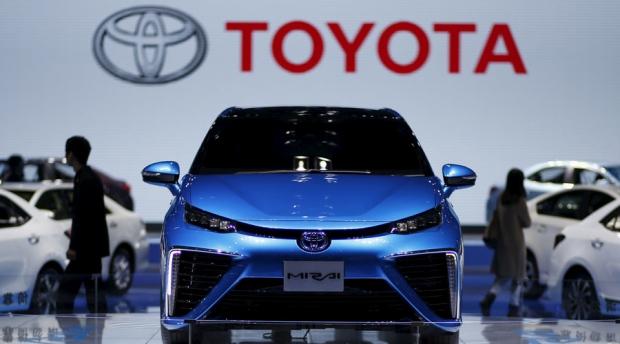 Chief Engineer of Toyota's Hydrogen Fuel Cell Car, Yoshikazu Tanaka, said that human waste is expected to solve Toyota's big 'chicken or the egg' problem. Toyota has said that nobody wants to buy their hydrogen cars when there are no hydrogen fuel stations, adding that no one wants to build a hydrogen fuel station when there are not a mass amount of hydrogen cars on the road.
Toyota is now producing the human waste-based fuel in a wastewater treatment plant in Fukuoka, Japan. How does it work? The sewage is separated into solids and liquid, with the solid waste called sewage sludge. In order to break down the solid waste, microorganisms are added, creating a biogas - which is around 60% methane, and 40% carbon dioxide.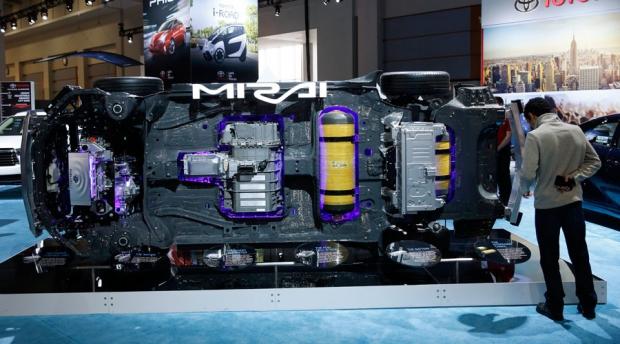 After that, the CO₂ is filtered out and water vapor is added, creating hydrogen and more CO₂, reports RT. The remaining CO₂ is removed, resulting in pure hydrogen - from poop. It's not a quick process, with the Fukuoka plant pumping away 300kg of hydrogen per day, which is enough to power 65 of the new Mirai electric vehicles. The plant has the production facilities to fuel 600 cars per day, if all of the biogas they produced was converted to hydrogen.
A shift to using human waste would be a big one, as it's just waste at the end of the day, being recycled into one of the most important and most-used products in the world: energy.
Related Tags