Oculus Touch costs over $200, more expensive than Vive
Oculus Touch pricing revealed in the UK, costs over $200 making it more expensive than the HTC Vive.

Published Thu, Sep 22 2016 2:50 AM CDT
|
Updated Tue, Nov 3 2020 11:58 AM CST
Just as I've predicted, Oculus have seemingly priced their Touch controller at over $200 - with leaks coming from UK game retailer GAME. The store has the unreleased Touch controllers for the Rift priced at £189.99, requiring a £50 deposit.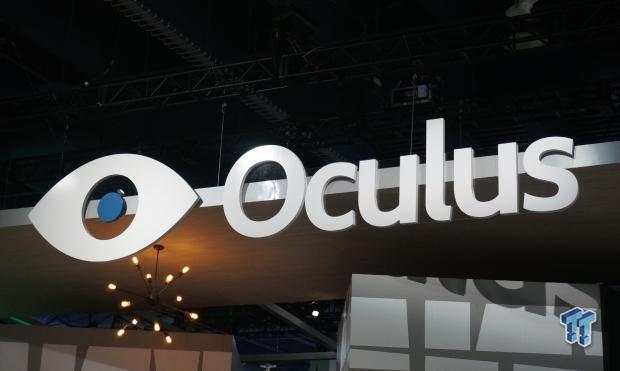 £189.99 converts to $246, so we should expect around $249 for the Oculus Touch controllers in the US, and around $4199 in Australia. GAME have teased a "winter release" for Touch, something they were told by an in-store Oculus representative. With that out of the way, let's discuss why this pricing is utterly ridiculous, and dangerous for Oculus.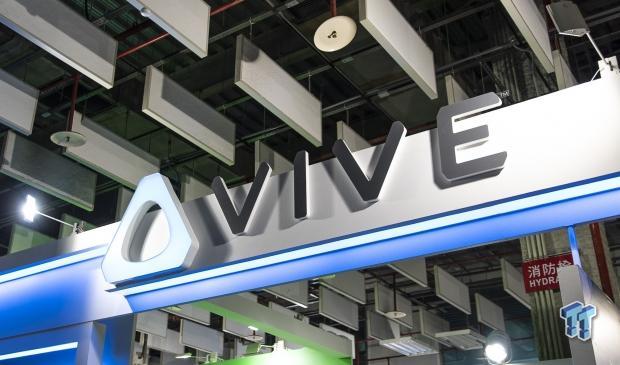 HTC has priced its much better, room scale VR capable Vive headset at $799 - which includes the Vive headset itself, and the two sensors and controllers. It's a complete package, instead of shipping the Oculus Rift in an Early Access-style way, throwing the Touch controllers out into the market nearly a year after the Rift CV1 was released, and now with a purported price of $250? Come on, Oculus.
Gamers are better off buying the HTC Vive, as it's an entire package from day one, versus a gimped together package spread out over 12 months, and now costing even more than the Vive. The Oculus Rift is still $599, and with a $250 price on the Touch controllers, we're looking at a total of $850 - $50 more than the Vive. It's not looking good at all for Oculus right now.
Related Tags