Gears of War 4 is nearly here, and we're beginning to hear very positive things about the PC version of the game, which almost feels like we've slipped into a Bizarro world with PC ports these days.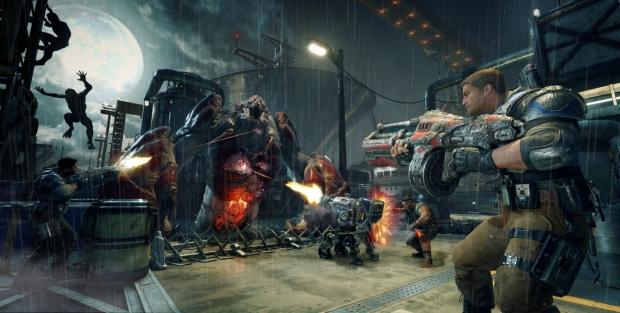 Ars Technica got their hands-on some preview code of the PC version of Gears of War 4, with the site confirming the game includes an 'Insane' graphics setting, something they ran on their GeForce GTX 1080, Core i7 processor and 32GB of RAM. This hardware is pretty beefy, and it wasn't enough to handle the game at 4K.
The resolution was dropped from 4K to 1440p, with Ars noting it "still looked gorgeous" and ran at 60FPS with the graphics settings set higher than the Insane settings. Technical Director Mike Raynor told Ars: "DirectX 12 is a big part of how we're able to get additional performance out of the PC. The DX12 graphics API takes away a bunch of layers from the developer and hardware. It's letting us have more direct control over what the GPU's doing...".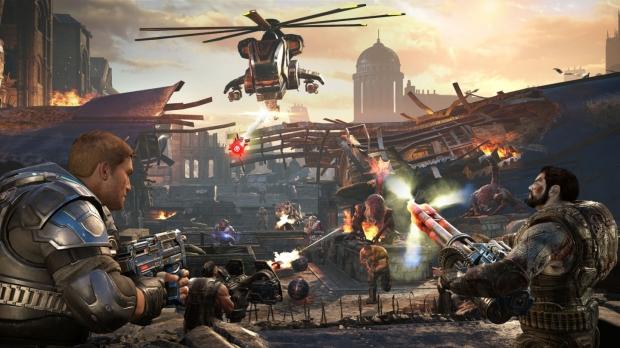 We can see the team isn't messing around, using DX12 in their favor in a very big way. Raynor continued: "We've completely parallelized the rendering system, meaning we're utilizing and running more CPU cores. One big focus we had was to lower the simulation cost to give headroom for the GPU. A lot of games out there have monster GPU but get framelocked because you're CPU bound. There's a huge upper range we support with what we've done".
Ars did what I would've done, pushing Gears of War 4's graphical settings past the "crazy-high 'insane' setting", something Raynor added was provided for future technology and multi-GPU users. He added: "The game will scale with new hardware that will come out. You need a really high spec to get in there. It looks awesome, but it's very GPU-hungry".
Future systems is an interesting term, since Gears of War has been such an instrumental part of the success of the Xbox brand. Raynor teased something where Xbox Scorpio could potentially run Gears of War 4 at above Ultra graphics settings at 4K? It looks like it, with Raynor saying: "When we built this game over the last three years and went to a new engine, we optimized for a new console generation. We've made a foundational technology for the franchise to work over the next 10 years. We've authored content with 4K in mind. We support 4K texture resolutions, additional features".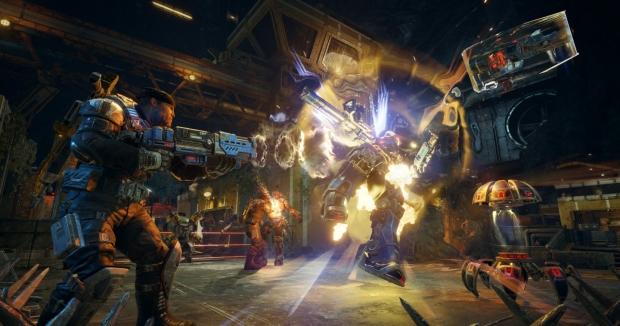 He continued the very good news, adding: "We're set up to take advantage of future hardware, more horsepower, and more capabilities. We're not gonna hit reset [with the next game] and be thinking, 'How are we going to do this? We're not ready for it.' I can't go into specifics about Gears 4, but look at what we're doing on Windows, what we're doing on Gears 4-it looks pretty good for what we'll be able to do on future hardware".
Gears of War 4 just went from 'something I'm interested in', to 'the next game I need to get, now'.