Another day... another crappy PC port, this time in the form of the latest version of Pro Evolution Soccer, or PES 2016. Konami is behind PES 2016, which uses the Fox Engine, the same engine that powered Metal Gear Solid 5 - and while it looked good in MGS, it doesn't here.
The PC version of the game is especially bad, with it at times looking worse than the console versions of the game - which don't look too good to start with.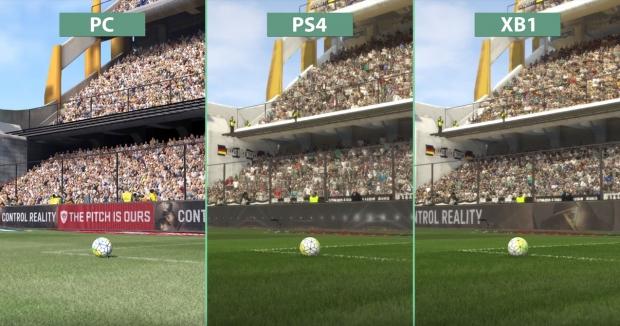 The PS4 and Xbox One versions of PES 2016 have a slew of weather and sweat effects, as well as better color and lighting effects.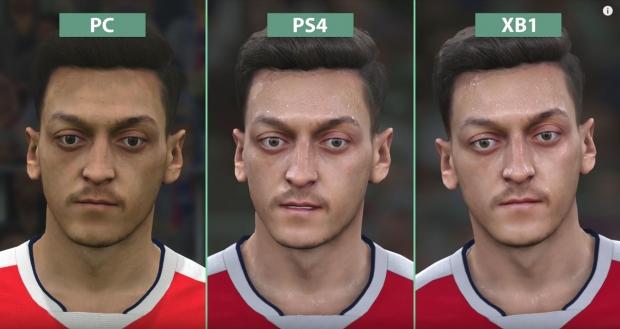 The models of the players don't look too bad on the PC, but you can notice the lack of sweating effects on the PC version. You might be thinking 'but it's just... sweat', but the PC is more than capable of rendering it, so why take it out, Konami?
If it couldn't get any worse, the gameplay is also not as good on the PC either, with Kotaku saying that "everything from animation to ball physics felt off, but it still feels more sluggish and less physical than it does on PS4". So, we're looking at a 'hybrid' version of the game being formed for the PC, with parts of PES 2016 from current-gen consoles, while the rest of the game comes from the Xbox 360 and PS3. Ugh.