Pokémon GO players will have to wait just a little bit longer to discover the famous 'Ditto'. Niantic CEO John Hanke, continues to remain strong in keeping the Pokémon's location a secret, as he was asked a question about it recently at TechCrunch Disrupt in San Francisco days ago.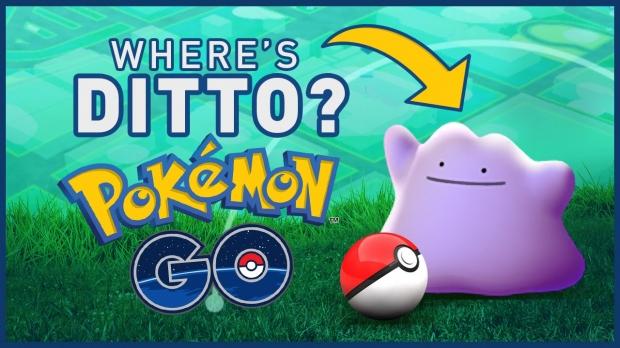 Hanke's panel response regarding the character's whereabouts: "I can't tell you how to find Ditto, because that wouldn't be any fun when you did find him if you did." He then later did promise to audiences that they would be able to eventually find the Pokémon but, as to how long that may take, we don't know.
Ditto, known for transfiguration, takes on the appearance of other Pokémon, but is still not considered to be a rare or legendary character, hence the questions regarding it's location. Rumors tease that when it does appear, the Pokémon should be an easy one to obtain.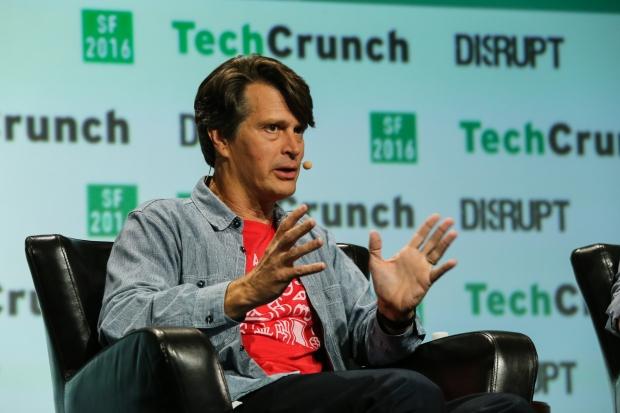 Gamers will have to sit tight knowing the only information Hanke's revealing to the public, is that for now we will have to wait it out and know that more characters including Ditto are on their way to Pokémon GO.